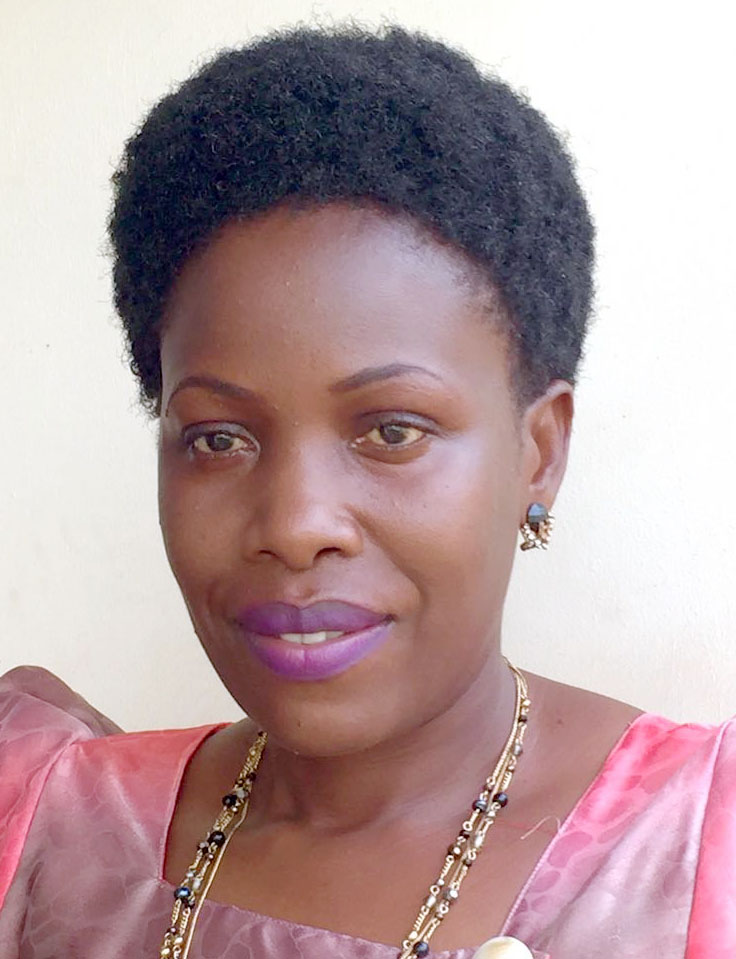 The Minister of Information and Communications Technology, Hon Judith Nabakooba warned Ugandans spreading fake news to stay warned since government has already deployed officials to arrest them.
This statement was made as the Mityana lawmaker responded to social media reports of alleged poor quality of relief beans by visiting a cross-section of households in Kawempe and Bwaise who got the beans to get firsthand feedback and dispel the harmful propaganda being spread by a section of people who she referred to as 'misguided and selfish personalities.'
Nabakooba noted that the beneficiaries disputed claims that the beans were affected by weevils or had foreign bodies such as stones, wood, glass and metals as portrayed as indicated a social media photograph that went viral mid this week.
Beneficiaries opened for the Minister bags of beans at random and affirmed that the quality is good. The Minister also displayed to the media milk being issued to the residents as opposed to reports by some politicians that there was no milk in the distribution list, or that empty tins had been issued to people.
"We would like to appeal to the public to disregard those social media posts aimed at discrediting the good works of government to its people and discouraging the intended beneficiaries from receiving the support aimed at helping them go through the partial lockdown period as we fight the spread of COVID-19," said Hon Nabakooba.
She added that the national intelligence agencies are tracking for the originators and those spreading the harmful propaganda. "Once found, they will be prosecuted," she said. The Minister urged Ugandans to desist from the misuse of social media and rather use it positively to share official messages from government and other relevant bodies such as World Health Organization so that the population is fed on information needed to fight corona virus.

The head of the team currently distributing relief food to the vulnerable people in Kampala Metropolitan Area, Brig Gen Julius Biryabarema yesterday resumed with the distribution in Kampala Central and Lubaga Divisions.
"We have covered the majority of the registered beneficiaries in Kawempe Division. Tomorrow, we will leave a skeleton force to cover the remaining few households in Kawempe as we roll out to Kampala Central and Lubaga Divisions," said Brig Gen Biryabarema.