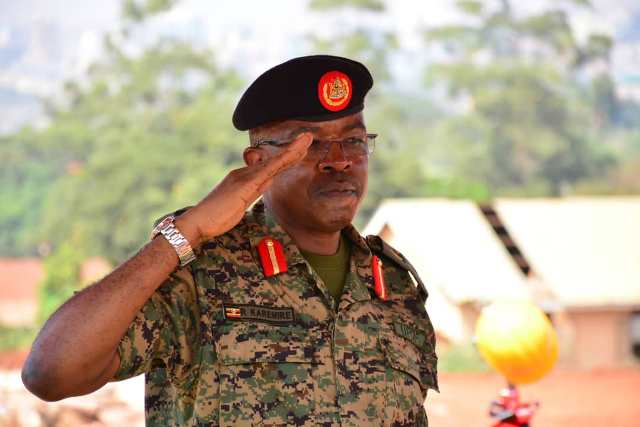 Karemire
The Uganda People's Defence Forces (UPDF) has confirmed the killing of two Congolese nationals and five others.
According to the Spokesperson Brig. Richard Karemire, the incident happened at Lake Albert in Western Uganda where the armed Congolese were allegedly waylaying Ugandan fishermen on the lake.
"We received intelligence information that armed Congolese were advancing to attack our fishermen at Kaiso landing site. UPDF marine responded and two Congolese were put out of action," said Brig. Karemire said during the media briefing at Uganda Media Center in Kampala.
Eye witnesses said there was a heavy gunfire exchange between the UPDF soldiers and the armed Congolese group that had already crossed into the Ugandan side of Lake Albert. The incident reportedly occurred at about 4.00pm on Thursday.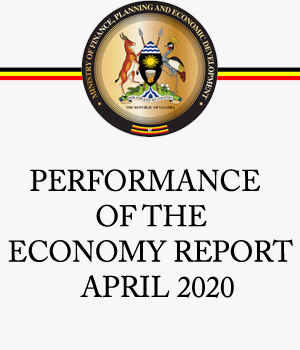 Lake Albert straddles the Uganda-DR Congo border. Although the lake is shared by both countries, there are no physical marks within the waters to separate the two countries.
Karemire however made it clear that UPDF is more than ready to encounter any person compromising the safety of its nationals.