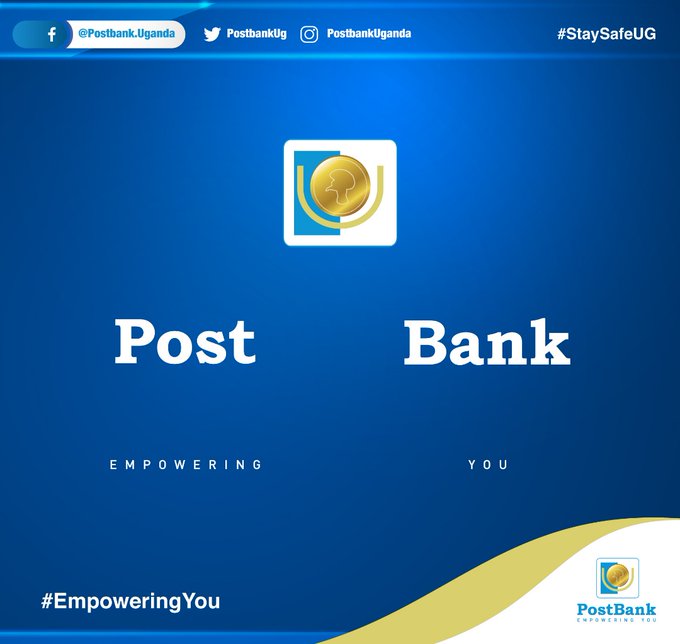 PostBank, a financial institution that is committed to empowering people, to transform their lives, has announced that it will re-schedule loan repayments for customers whose lives and businesses have been impacted by the coronavirus (COVID-19) pandemic. This is part of the bank's effort to safeguard customers against any further impact from the crisis.
Announcing the financial support, Mr. Julius Kakeeto, the Managing Director PostBank said; "We welcome and appreciate the guidelines of Bank of Uganda (BoU) to minimise the economic impact on our customers and economy in general. We have therefore decided to extend additional and timely support to our customers who are already facing a number of business and personal challenges as a result of sudden and drastic changes in the business environment in Uganda."
"I am therefore pleased to announce that effective April 1, 2020, Post Bank will review and restructure active customer loans, on a case by case basis to ease any financial burdens that could arise from the effects of the COVID-19 pandemic and impact our esteemed customers. This shall include; postponing loan repayments for borrowers for up to 12 months effective 1st April 2020, in line with the new guidelines that were set by Bank of Uganda," Mr. Kakeeto explained. He advised PostBank customers with loans to contact Branch Managers or Credit Manager/Officers at their respective branches, for further assistance.
PostBank's support is in response to several measures that were announced by Bank of Uganda, on April 6th, 2020, to safeguard the economy against economic distress and maintain macroeconomic soundness.
As part of the measures, the central bank granted supervised financial institutions exceptional permission to restructure loans of corporate and individual customers including; a moratorium on loan repayment for borrowers that have been affected by the pandemic, on a case by case basis but at their discretion, for up to 12 months.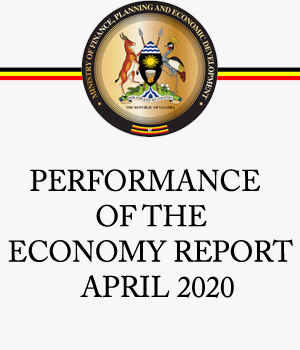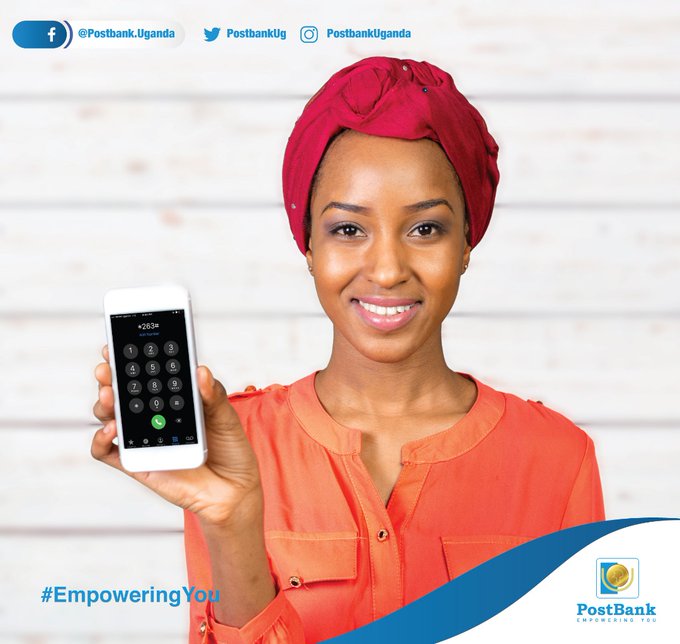 BoU also reduced the Central Bank Rate by 1 percentage point to 8 percent, to ensure adequate access to loans and normal functioning of the financial markets, according to the monetary policy statement for April 2020.