President Museveni has slapped Ugandans in the face after okayed the proposal by the National Taskforce on Covid-19 to extend the current lockdown by another three weeks.
Speaking during the live address, President Museveni on Tuesday afternoon resolved that it would be risky to relax the current restrictions when so many contacts of potential Covid-19 patients have not been tested.
Besides, it was also agreed that while Uganda has registered relative success in the fight against the disease, we are still at risk given our neighbors like Kenya and Rwanda have many positive cases.
The government has been emboldened by the rising negative cases in the test samples tested everyday, raising hope that the country is winning the battle against the virus.
In the same vein, at least 22 positive patients have recovered and more will be discharged soon.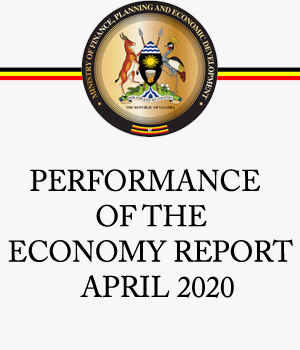 The development comes amid concerns that the lockdown is affecting the economy as businesses remain closed.
Nevertheless, the World Health Organization has warned countries against relaxing the current restrictions on account of registering reduced cases.