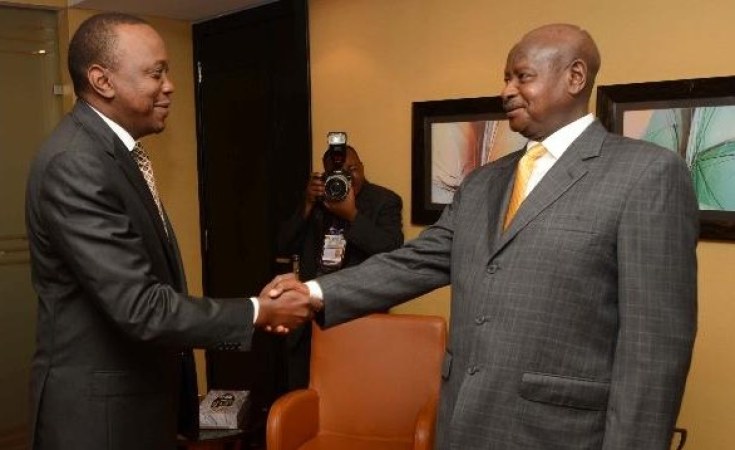 Social media has for the past two days been under fire over claims of mismanagement of the Covid 19 pandemic in neighboring Kenya.
In a series of conversations, hundreds of Kenyans are seen throwing posts of praises to the Ugandan president Yoweri Kaguta Museveni for perfectly handling the pandemic in the Peal of Africa.
By press time, Uganda and Kenya have 55 and 216 cases respectively, a move that has triggered several Kenyans to beg Museveni to lead both countries at ago since his counterpart is busy politicking.
Here are the Conversation screen shoots.