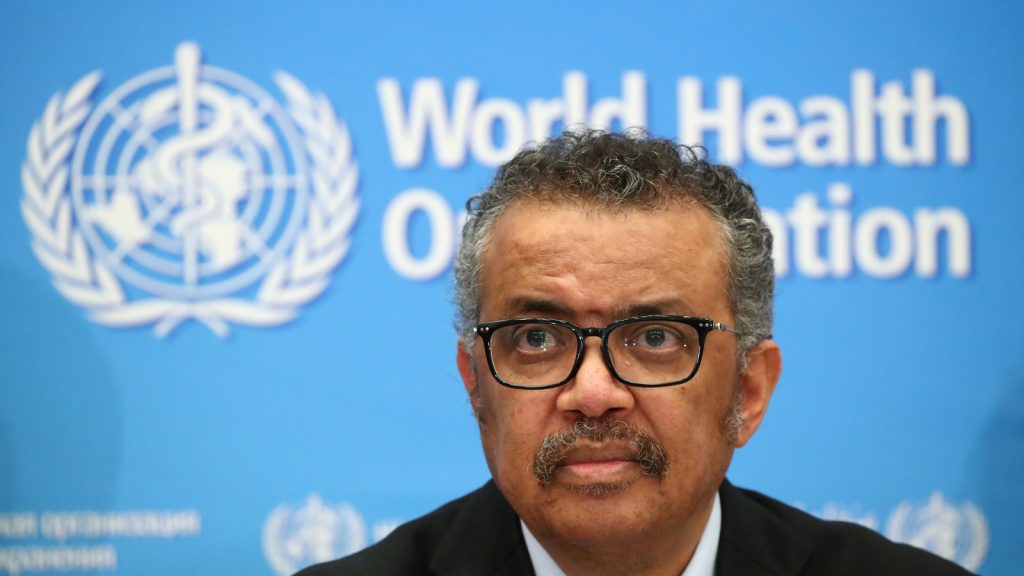 The World Health Organization on Wednesday warned that the coronavirus crisis will not end any time soon, with many countries only in the early stages of the fight, as the global death toll surpassed 180,000.
The pandemic has sparked not only a health emergency, but a global economic rout, with businesses struggling to survive, millions left jobless, and millions more facing starvation.
US President Donald Trump — with an eye on widespread unemployment and his re-election prospects in November — signed an executive order suspending the issuance of green cards for 60 days.
Health experts in the world's biggest economy warned it could face a complicated second coronavirus wave if it dovetails with the seasonal flu this winter, as some US states moved to reopen select businesses.
Nations around the world have been scrambling to fight the pandemic — which has killed more than 180,000 people and infected nearly 2.6 million worldwide — while desperately seeking ways to limit the devastating economic fallout.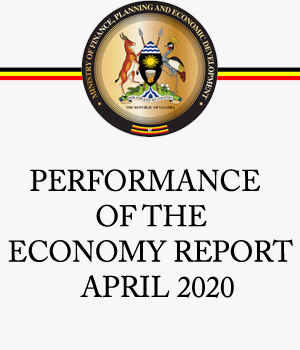 As some countries have moved to lift lockdown restrictions that have upended daily life around the globe, WHO chief Tedros Adhanom Ghebreyesus issued a sober warning.