A combination of foreign and homegrown influences over in England have served to transform the country's beloved game over the past thirty years.
Even just this year, Mbwana Samatta notably signed for Aston Villa and broke new ground as the first Tanzanian to play in the Premier League. Meanwhile, if not counting the presence of Ugandan-born German winger Savio Nsereko, Ugandans continue to wait for a player to represent them in the Premier League, and play their part in the further growth of the game.
A three-decade transformation
The Premier League's current state of affairs contrasts sharply to its preceding dark age, and illustrates just how much opportunity there now is for a Ugandan player with sufficient talent.
Back in February 1992, at the time the Premier League was officially born, English clubs had only just begun resuming their participation in European competitions after a five-year ban imposed by UEFA due to fan behaviour. Because of this, many of England's best talents had gone abroad, with Italian and Spanish clubs being popular destinations.
With new money coming from Sky's exclusive coverage and a growth in sponsorship revenue, the best native talents could be retained. So too would clubs be given an opportunity to see foreign stars join, and nullify the effects of English players moving abroad years earlier.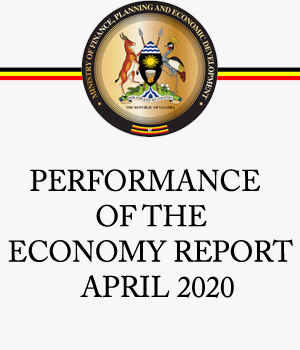 The exploits of the Premier League's early imports who managed to win a league title, such as Eric Cantona (for Manchester United) and Dennis Bergkamp (for Arsenal), are already well-documented. Below is footage of the game that effectively secured Arsenal's maiden title win in 1998, with the team boasting an effective mix of homegrown and foreign talent: