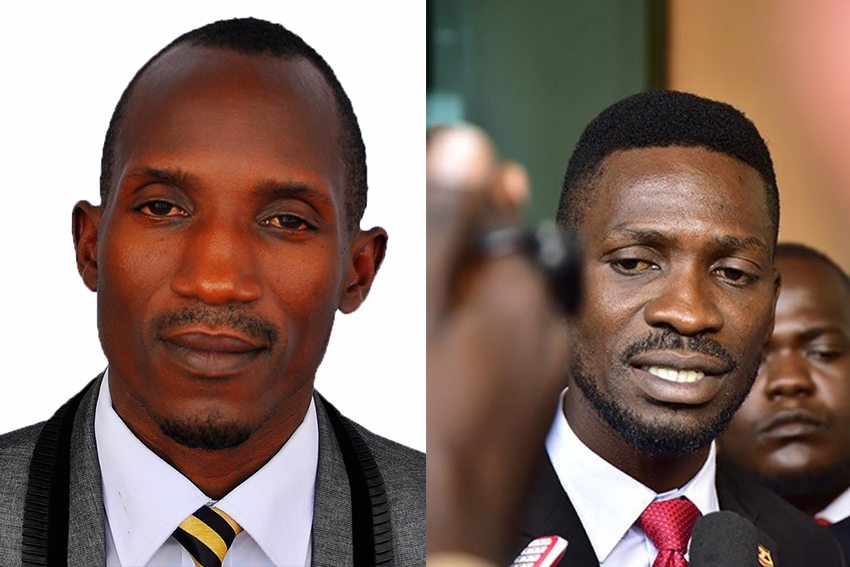 Bunyole West lawmaker Hon James Waluswaka, has mocked Members of Parliament that returned the 20m Covid money.
Waluswaka said it would take a mad man to think twice to return.
This money raised a lot of mixed reactions among the members of the public who think parliament acted irresponsibly to award itself shs 10 billion when the rest of the country is starving following a lockdown.
The public reasons that the MPs should have instead organized themselves and helped communities that have been severely affected by COVID-19.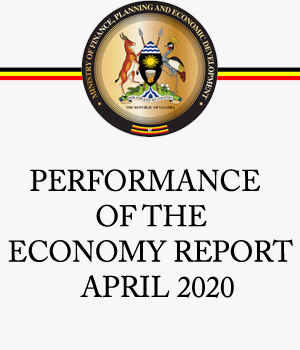 However in defense, the Speaker Hon. Rebecca Kadaga revealed Members of Parliament will be incorporated on the district COVID-19 task forces where they are expected to spend the shs20 million advanced to them.
The MPs have also been advised to spend the money advanced by the Parliamentary Commission for interventions meant to support the national response to the COVID-19 pandemic in their respective districts.
Speaker Rebecca Kadaga revealed that these guidelines followed a meeting with the President, the Prime Minister and the Leader of Government Business.
"We agreed on how best the activities of Parliament can be seamlessly incorporated within those being implemented by the existing government structures," she said.
The Speaker issued the guidelines at a sitting of Parliament on Thursday, 23 April 2020.
The Speaker added that the task-forces will agree on the best intervention depending on the priorities and accountabilities for the money shall be made to the Accounting Officer of Parliament with a copy to the Chief Administrative Officer of the district where it applies.