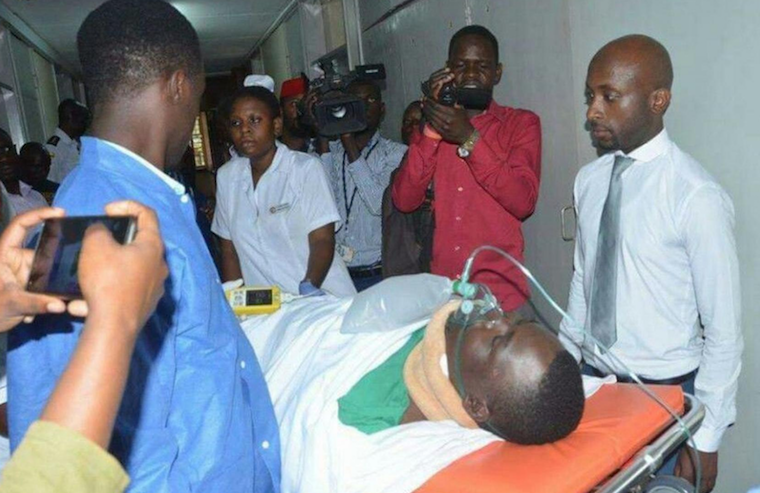 COMPILED BY BOBI WINE
UPDATE: Hon. Francis Zaake has been taken back to SIU Kireka, which is one of the places he was tortured from!
Earlier, the Chief Magistrates Court in Nakawa had ordered for his unconditional release after being illegally detained for 8 days.
When he was taken to Mityana, the presiding Magistrate was shocked to see the condition in which our comrade was. Those of you who have seen the pictures have seen the fresh torture marks all over his body. The Magistrate ordered that he urgently gets access to medical treatment.
Demands that police adheres to the Court Order to release him unconditionally fell on deaf ears. They instead wanted release him on bond with other restrictions. The legal team objected and demanded that police adheres to the court order. Later on, they drove him back to Kireka!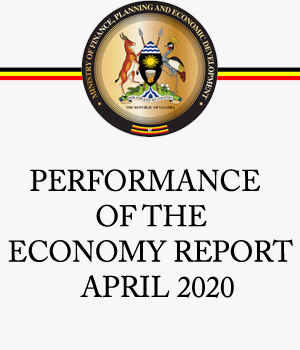 We shall continue doing everything to ensure that Hon. Zaake is released at the earliest.
I also yet again warn President President Museveni and all his security operatives who are involved in these unspeakable actions. There will be a time of reckoning.
To you fellow Ugandans, every day the evidence manifests clearly that we are on our own, and our own selves must liberate ourselves from this brutal regime.
Let me appreciate all people who have continued to stand with Hon. Zaake in this hard time. I appreciate the few Members of Parliament, fellow leaders of political formations and many ordinary Ugandans who are raising voices at home and abroad. In a special way, let me appreciate all the lawyers who have done a commendable job thus far, including Hon. Medard Ssegona, Hon. Asuman Basalirwa, Hon. Paul Mwiru, Counsel Eron Kiiza, Counsel Abdalla Kiwanuka, Counsel Saasi Marvin, as well as the legal team in Mityana. Our strength is seen in how much we come together and devote our energies to the cause in such times.
WE SHALL OVERCOME