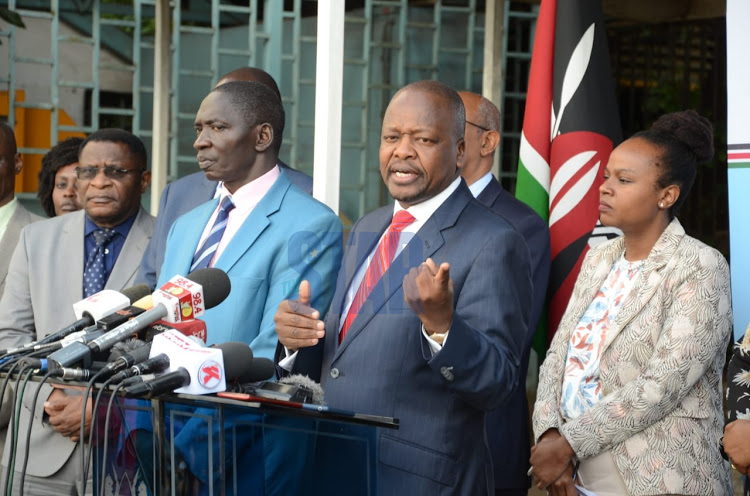 Kenya Health Minister Mutahi Kagwe has on Tuesday, May 5, announced that the COVID-19 cases had risen to 535 after 45 cases tested positive in the last 24 hours.
Kenya has registered over 120 coronavirus infections in the last four days.
Six were discharged after recovering bringing the total number of recoveries to 173.
"We must observe social distancing. We must continue to wash our hands frequently. We call on you to stay at home and only go out when it is absolutely necessary. We have also noted there are vendors who continue to allow people to fit more than one mask when buying. This is a dangerous practice and can lead to mass infection," He noted.
Kenya's Ministry of Health also disclosed that it was still carrying targeted mass testing despite a poor turnout recorded on Sunday, May 3.