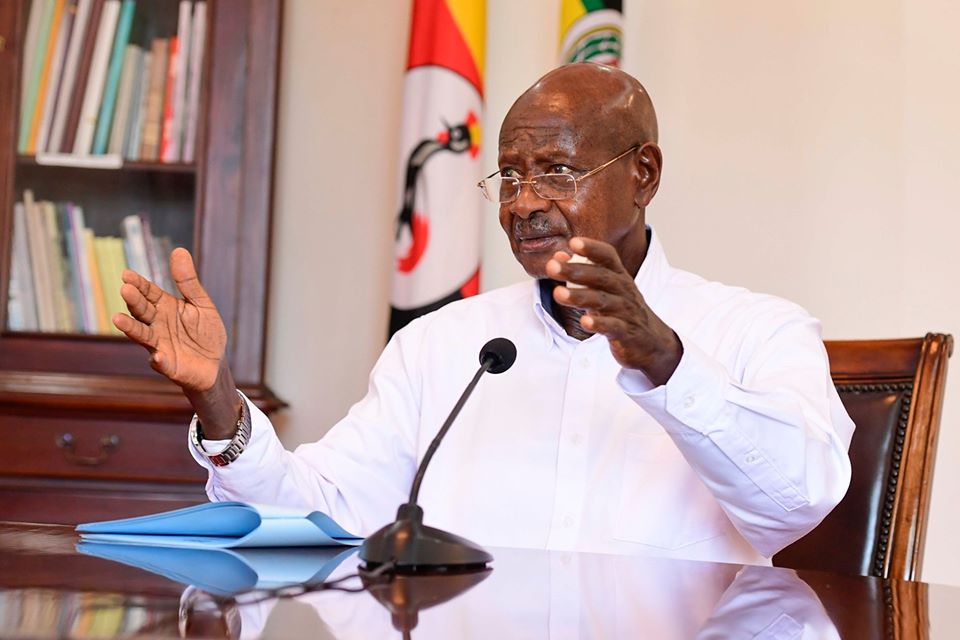 President Museveni has said government will not tolerate banks and landlords demanding loan repayments and rent from people who are not working.
"They don't have to cancel the loans and rent," he said Monday while addressing the nation.
According to the president, they will get paid when people start working all over again.
Trucks
Museveni ruled out stopping cross-border trucks saying such a move would mean Uganda is not fighting an intelligent war.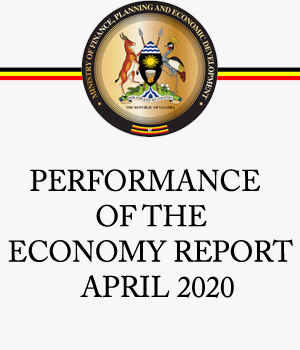 He urged Ugandan women to keep away from truck drivers.
"Avoid them so that the numbers are not so many and we are able to concentrate on them."
Museveni wondered why traders prefer to use trucks when it is cheaper and safer to use the railway.
"How are you going to stop a train and rob it? It costs US 13 cents per tonne from Mombasa to Kampala when using a lorry and just US 7 cents on the train."
He said Uganda's problem at the moment is cross border truck drivers but the matter of cross-border drivers will be streamlined.
"It has exposed the irrationality of using lorries for cargo. Why use lorries? It is cheaper and safer to use water, railway."
Domestic violence
Museveni told Ugandans to avoid domestic violence.
"I hear there is a lot of domestic violence because you are not used to staying. Family is the basis of life."
He added: "Use dialogue instead of fighting. You don't have to agree but you don't have to fight."