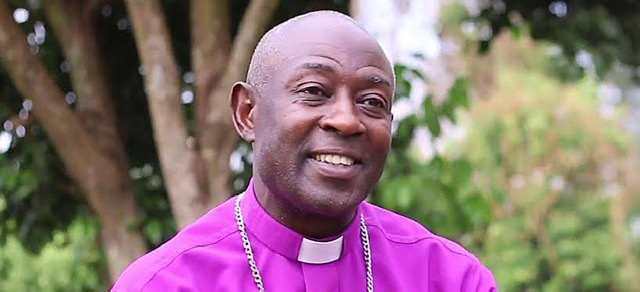 Fellow Ugandans and development partners,
On behalf of the Inter-Religious Council of Uganda Council of Presidents, I greet you all in the name of the Almighty God!
Dear Brothers and Sisters, we are living in difficult times when as a society, we are going through a public health crisis of the COVID-19 pandemic which has caused unprecedented challenges at all levels. We appreciate the measures put in place by the Ministry of Health and His Excellency Yoweri Kaguta Museveni, the President of Uganda to control the spread of the virus.
Fellow Ugandans, with the onset of the global COVID 19 pandemic, our health system has been stretched to contain this pandemic. The pandemic has overshadowed other pandemics like HIV/AIDs which equally needs to be addressed. The Council therefore calls for an integrated and inclusive response that addresses all the on-going initiatives on HIV and AIDS, malaria prevention, TB treatment and access to essential Sexual and Reproductive Health services; among others.
Brethren, a relapse and failure to address the above, may lead to a rise in maternal and new born morbidity and mortality, increased incidences of malaria cases, sexually transmitted infections, HIV and AIDS, un-planned pregnancies and complications of child birth.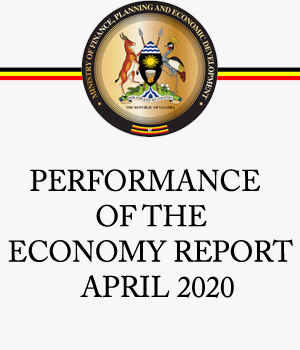 We, therefore, call upon government, development partners and the civil society to make every effort to ensure that essential health care services, including malaria prevention, HIV and AIDS and Sexual and Reproductive Health remain available during the COVID-19 pandemic. Specifically, we call upon HIV and AIDS service providers to avail at least three months' supply of drugs (ARVs) to people living with AIDS during this time.
Fellow Ugandans, the Inter-Religious Council of Uganda, in partnership with the Uganda AIDS Commission, and support from the United Nations Entity for Population and Development (UNFPA) will lead this year's celebrations on May 17, 2020 under the theme: "Ending AIDS: Faith Communities in Action".
During the commemoration, Uganda will join the rest of the world to remember all those who have passed on due to AIDS and celebrate people living with HIV for outliving the stigma and discrimination.
Fellow Ugandans, we have also witnessed an increase of cases of Gender Based Violence (GBV) during the lockdown. As religious leaders, we therefore, appeal and encourage us to work together to prevent GBV in our homes and communities and provide psycho-social support to the victims during the COVID‑19 pandemic.
As religious leaders, we shall continue organizing and providing spiritual, pastoral and welfare resources, in addition to our daily special virtual prayers dedicated to people living with HIV and their caregivers.
We call upon all Ugandans, development partners and friends of Uganda to joint us on May 17, 2020 to "Light a Candle of Hope" starting at 8:00p.m. to 9:00p.m. Let us all use this moment to remember and reflect on our colleagues who have died of AIDS and give hope to those living with HIV. We encourage you all to observe the day by knowing your status and getting tested for HIV.
For God and my Country!
His Grace the Most Rev. Dr. Stephen Samuel Kaziimba Mugalu
Archbishop, Province of the Church of Uganda
Co-Chairperson Council of Presidents
INTER-RELIGIOUS COUNCIL OF UGANDA
FOR AND ON BEHALF OF COUNCIL OF PRESIDENTS