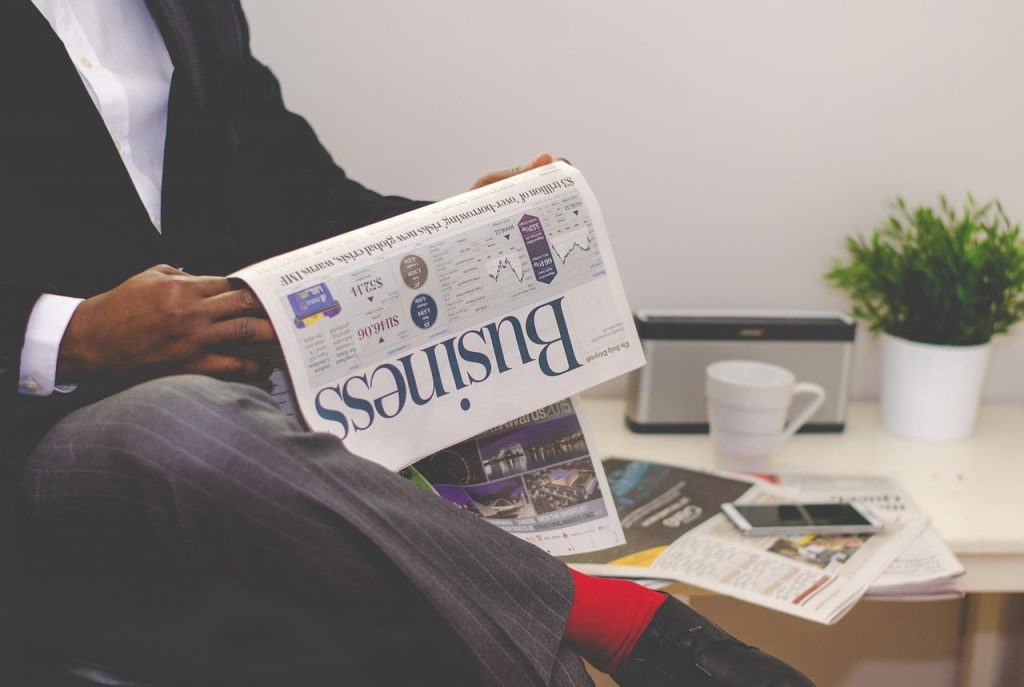 The greatest minds in business are always on the look-out for ways to attract new customers. This has usually taken the form of firms offering discounts early in the product's life cycle, and combining it with a blitz of media marketing.
However, in recent years a new approach has been adopted, one where entrepreneurs choose to trust in their product more and offer it for free for a limited time, hoping that customers will buy the full subscription when the free period expires.
What this means for savvy customers is that there are incredible bargains to be had. Here is a list of examples of some of the best.
News Media
As the dissemination of news media has switched online and advertising revenues have dried up, traditional print journalism has had to make radical changes to the way it funds itself.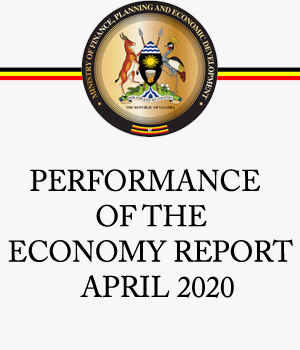 While there are some newspapers that have made their content free in order to drive traffic and increase advertising income, many of the world's top news outlets have switched to monthly subscription models. This is great news for consumers, as often the first few months of the subscription are free or greatly reduced in price, meaning it's possible to enjoy all the benefits of a service for virtually nothing before deciding whether to continue when the free period expires.
Games
Before the internet, it was difficult for gaming companies to entice customers with free offers. But all that has changed now that a huge amount of gaming takes place online.
A recent example of this was Call of Duty Warzone, whose developers decided to give away a limited map of the game for free, allowing new players to play the game free of cost before buying the full version. Away from shoot'em ups, there are also those companies like Oddschecker who offer free spins for games that need a little more know-how and brainpower.
Television and Film
Perhaps one of the most prominent industries when it comes to the pushing of disruptive subscription models is that of television and film.
The likes of Netflix and Amazon Prime have both gone to great lengths to offer their huge banks of content for free to new customers, even encouraging friends and family to recommend the products to each other with the lure of more complimentary months of content in return. This kind of approach will probably spread into other industries as well, but the three niches described in this article are at the forefront of this effective marketing strategy.