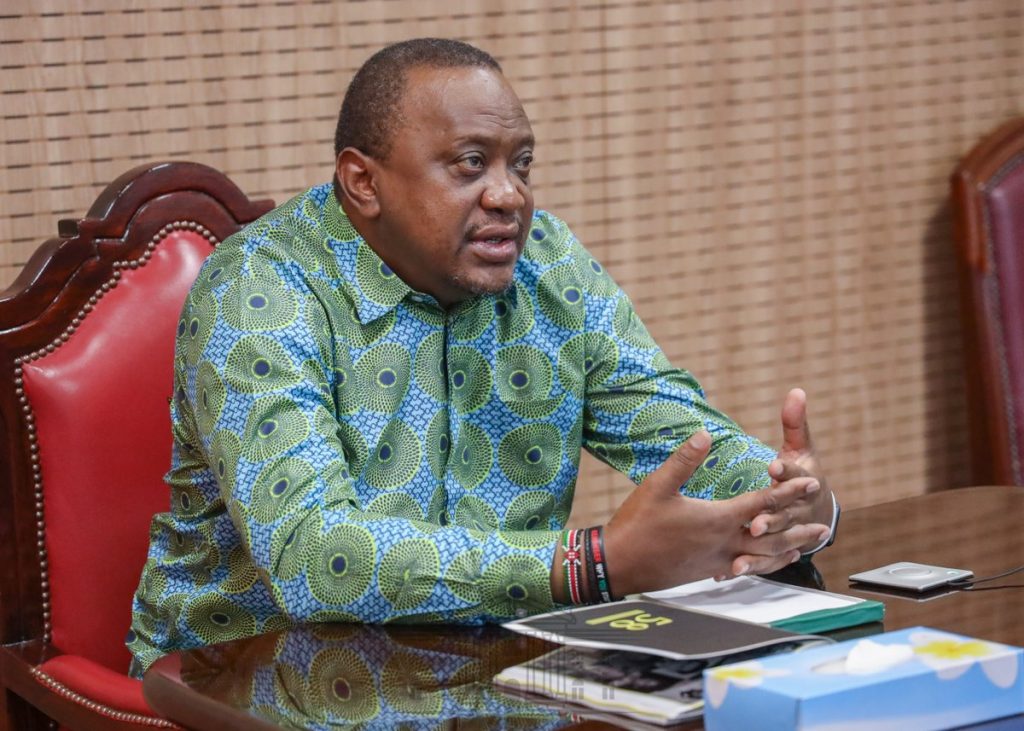 By AFP
Kenya's confirmed coronavirus cases have risen to 700 after 28 more people tested positive, Health Chief Administrative Secretary (CAS) Rashid Aman has said today.
The new cases include 10 from Mombasa County, 9 from Kajiado, 7 in Nairobi and 2 from Wajir. He said all the cases in Kajiado were truck drivers tested at the Namanga border point with Tanzania.
841 samples were tested in the last 24 hours.
One more patient died in Nairobi bringing total deaths to 33, while 251 have recovered from the virus.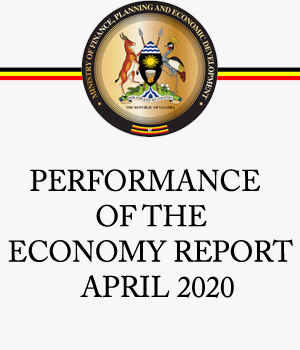 Dr Aman also noted that it was day 60 since Kenya confirmed its first Covid-19 case.