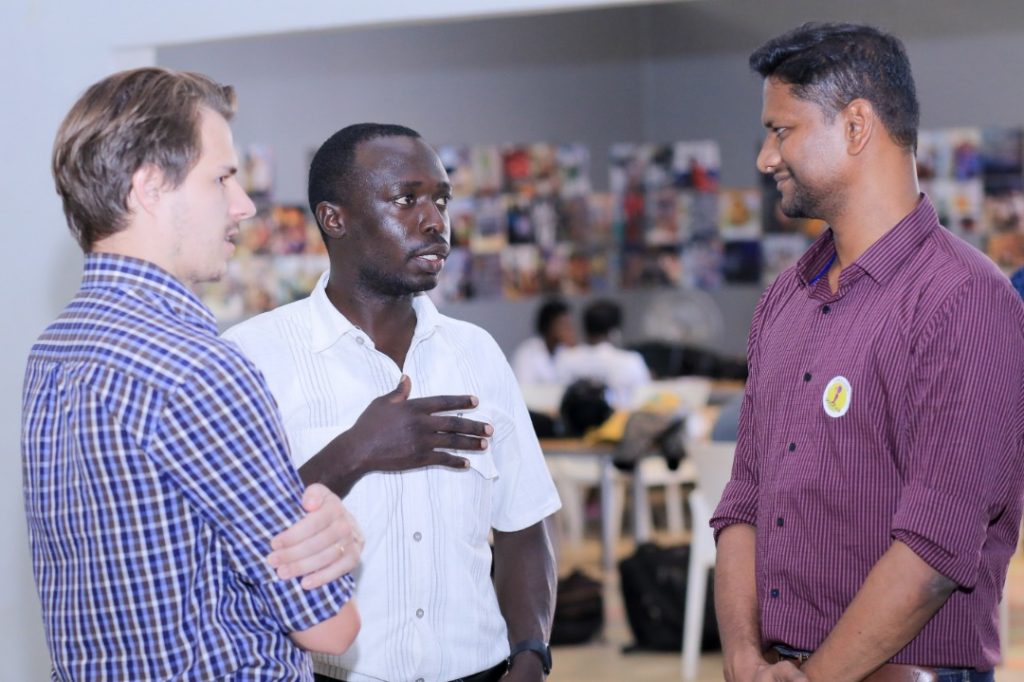 As part of its on-going Financial Inclusion efforts, HiPipo has today launched the 40 DAYS 40 FINTECHs initiative with online registration currently underway.
40 DAYS 40 FINTECHs, running from 25th May to 5th July 2020 will have 40 Africa based FinTech companies get introduced to Mojaloop OSS and guided on how to best use this open source software to achieve the best financial inclusion results for their bigger audiences with Women led FinTechs given special attention.
While announcing this development, Innocent Kawooya – the HiPipo CEO noted that this initiative will help to expose local FinTechs, Developer teams or emerging companies to new tools available to reach the poor and as such extend access to innovative financial services.
"FinTechs should be excited because they have a grand chance to expand their market, first through learning and developing interoperable solutions using new amazing technologies such as Mojaloop. And secondly, because of the many discoveries and lessons they are going to make from the many astonishing and failed stories that we are going to discover and expose to the FinTech community and the world." Mr. Kawooya said, adding;
"Additionally, thanks to this initiative, Mobile Network Operators and Banks are going to be more open to integration and collaboration and last but most importantly, one or a number of the FinTechs that will participate in the initiative, collaborate and embrace the use of Mojaloop might turn into the real heroes of our economy that will maybe create a payment switch that will simplify payments interoperability in different markets forever."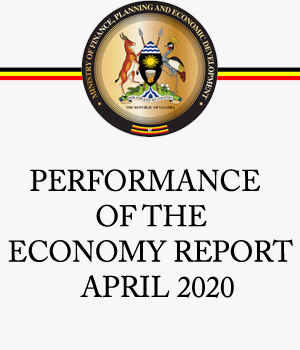 Follow this link to learn more about and register for the 40 DAYS 40 FINTECHs project – https://www.hipipo.org/40-days-40-fintech/