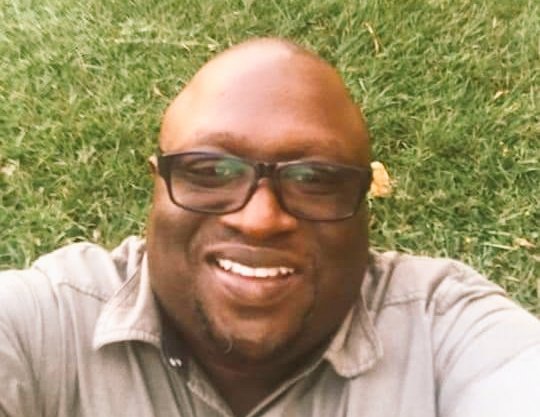 Simon Odongo, the Internal Security Organization (ISO) Cyber desk boss is facing tough times during the time when country is committed towards eliminating the global Coronavirus outbreak.
News reaching our desk, indicates that the Odongo has been grilled over spying and wrongly accusing a section of Ugandans for working with the Rwanda government to undermine Museveni's government in exchange for money.
A list of businessmen and officials including the State Minister of Finance and Planning Hon. David Bahati and the Senior Minister of Gender, Labour and Social Development Hon. Frank Tumwebaze are among those that have been Odongo's superlative target.
According to Minister Tumwebaze, he described Odongo's claims as a malicious scheme that started way back in 2012 after when he was appointed as Cabinet Minister for presidency.
"All those malicious schemes against me started in 2012 after I was appointed cabinet minister. So they aren't knew. Their vendors and sponsors are known. I have chosen to ignore them & focus on my work. The God who appointed me into leadership will surely defeat them." Tumwebaze narrated to our Insider.
In the same spirit, Tumwebaze implored government to thoroughly grill Odongo so that he can reveal who his sponsors are and the purpose of his acts since they may result into intense security anarchy.

"I however, demand that the security and intelligence agencies of this country help us to act on these criminal networks. Trying to soil our names isn't a big deal, but may be the next step will be to target our lives." The soft-spoken Tumwebaze added.
It should be noted that Odongo was first arrested last week after refusing to surrender military officers probing the thief tov COVID 19 and other items.
He was later charged and remanded to Makindye military barracks on charges of abuse of office, espionage, illegal possession of firearms and army uniforms of different countries.
During the interrogations, Its was further revealed that Besides Minsters Bahati and Frank Tumwebaze, Odongo's gang was also targeting more people including the Movit Products boss Simpson Birungi, MTN Uganda Executive Director, the former Inspector General of Police Gen. Kale Kayihura, Col Paul Muwonge, Minister Chris Baryomunsi among others.