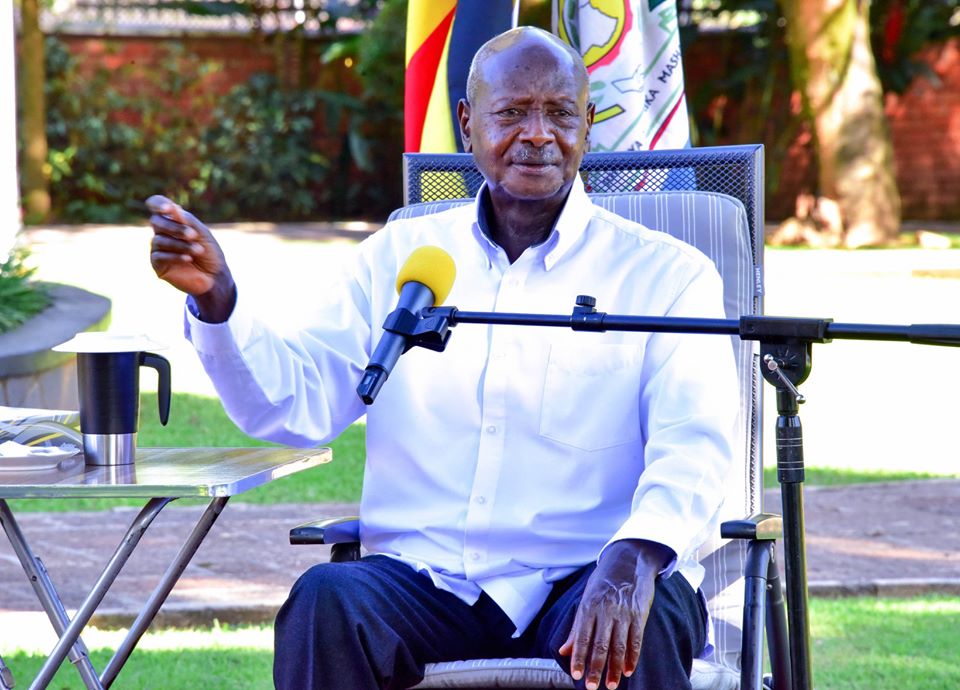 President Museveni will today Monday May 18, address the nation on COVID19.
The address will be live on all TV and radio stations.
The 14th presidential COVID19 address starts at 8pm.
It will be preceded with a cabinet meeting that will agree on way forward as 14-day lockdown extension comes to an end.
This comes at the time when Ugandans are fuming on social media after the national Covid19 taskforce asked them to contribute Shs10,000 to fight the virus.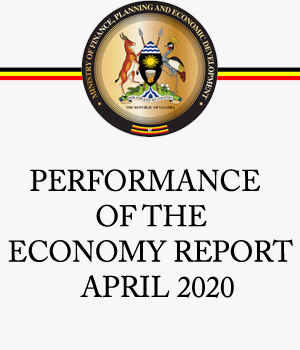 A letter issued by the Office of the Prime Minister Sunda said all workers need to donate Shs10, 000 each, to compliment government's efforts in the fight against coronavirus.
"We are appealing to 1.5 million formally employed workers, through their CEOs to donate about Shs10,000 each for the months of May and June and we hope that the company can match that 10,000 donation from each of his employees," it reads.
"We think that could raise us about Shs30 billion."
Patrick Mweheire is the chairman Fundraising Subcommittee National Response Fund to Covid-19 which was established by President Museveni to mobilise resources from the private sector to supplement an already strained Ministry of Health in its combat against the Covid-19 pandemic.
He said the Shs15 billion could come directly from the 1.5 million employees and if the companies were so gracious enough to match, that would get "us" another Shs15 billion to get to Shs30 billion.
According to the committee, every single contribution will go a long way "as we try to raise more funds for personal protection gear, testing kits and support materials for medical teams on the frontline. We wish to extend."
Ugandans on social media rejected the request through a hashtag #KeepingMy10k.