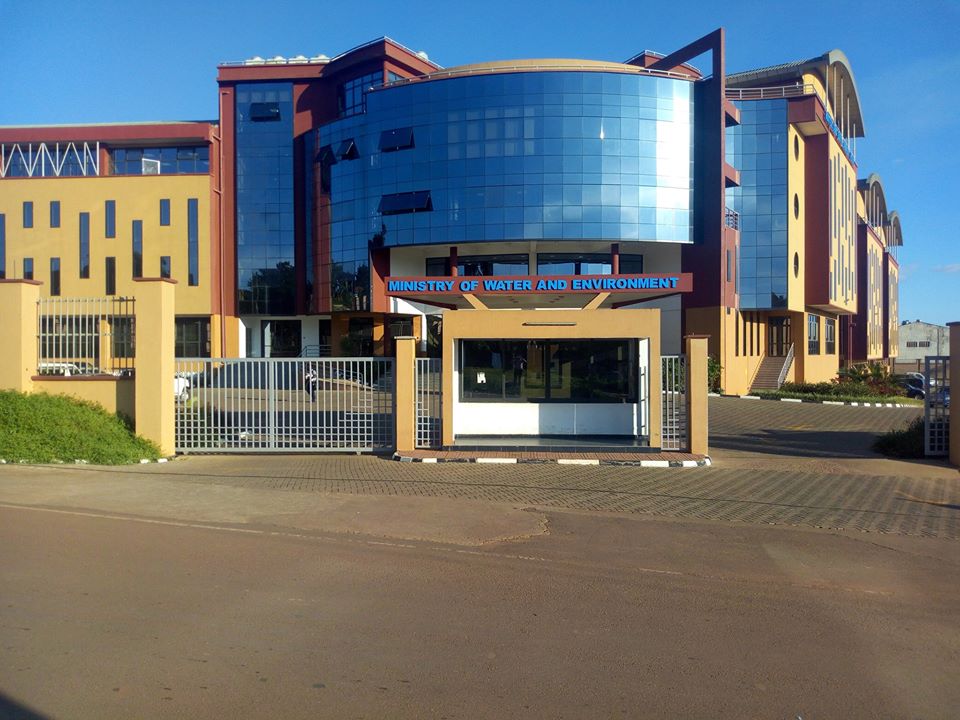 The Ministry of Water and Environment through the Forestry Sector Support Department (FSSD) has been organizing the National Tree Planting Day under the theme "40 Million Trees in 8 hours".
This was to take place on 25th May 2020 where every Ugandan was expected to plant one tree as a symbol of environmental conservation.
According to the Statement issued this afternoon, Alfred Okol Okidi the Permanent Secretary stated that the initiative has been postponed.
"As the World still faces the #COVID19 pandemic, this is to inform you that the event was postponed to a later date that will be communicated in due course when the situation normalises." He stated.
He thanked all the Partners, Donors, Stakeholders and the general public for all the support offered to the Ministry in the various activities that were being carried out before the outbreak of the pandemic.
"Let us all stay safe and cautious." He emphasized