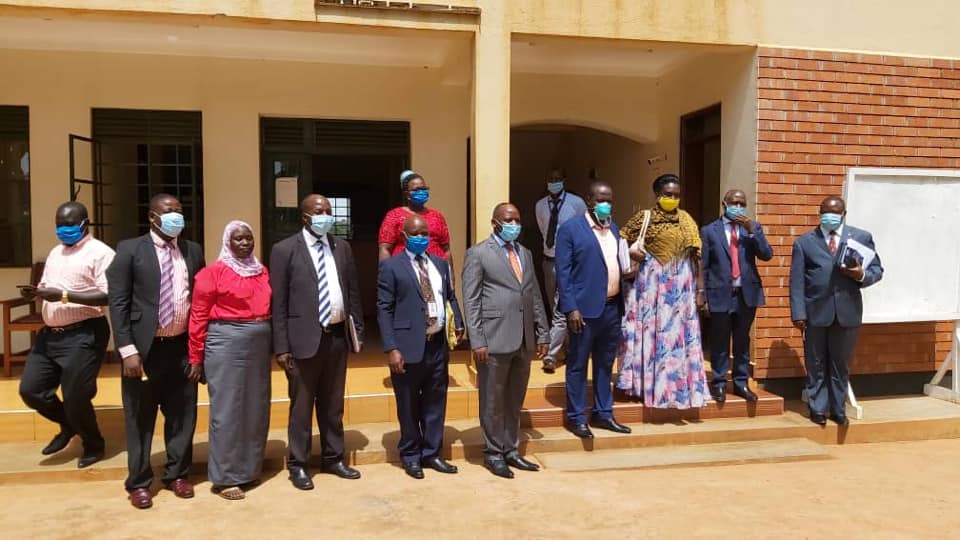 Masindi High Court was at the center of attention on Wednesday (June 10) when members of the Committee on Legal and Parliamentary Affairs visited the Court on a fact-finding exercise.
The MPs who were led by Hon. Robina Rwakoojjo Gureme, were received by the Masindi Resident Judge, Gadenya Paul Wolimbwa.
The legislators said they wanted to know the workload at the circuit, establish the level of case backlog as well as assess the mechanism and methods that the Court is using to address case backlog.
They equally wanted to inspect the infrastructure for delivery of justice, determine the efficacy of Plea Bargain and Alternative Dispute Resolution (ADR) programmes in addressing case backlog and determine the extent to which the courts are implementing the Gender and Equity Strategy.
Other members on the team included Hon. Ibrahim Ssemujju Nganda, Hon. Gaster Mugoya, Hon. Mathias Mpuuga and Hon. Agaba Abbas Mugisha.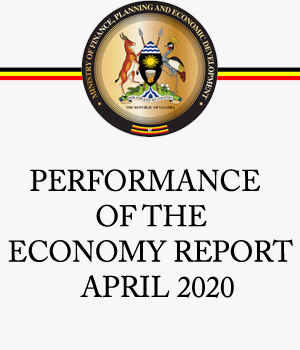 Justice Gadenya, who was accompanied by Mr Kintu Simon Zirintusa, the Assistant Registrar; Mr. Kule Moses Lubangula, Chief Magistrate; Ms. Aber Irene, Magistrate Grade I; and other staff from the circuit, led the Judiciary team that interacted with the MPs.