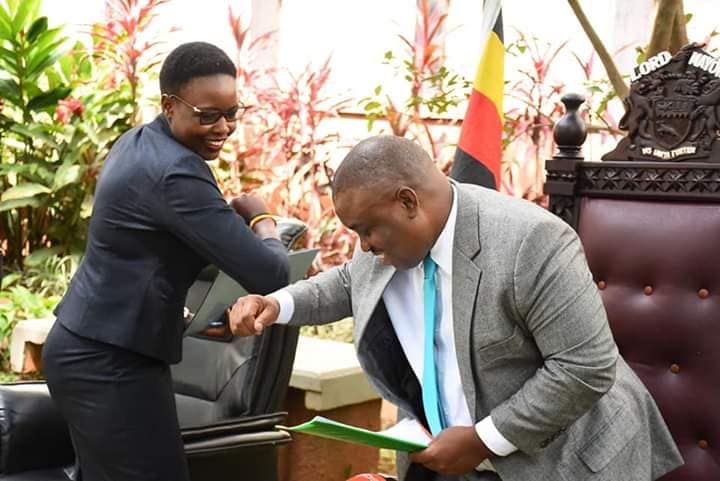 Deputy Lord Mayor of Kampala, Doreen Nyanjura, promised to deepen struggle against President Museveni in her acceptance speech below.
I accept the nomination by the Lord Mayor to serve the people of Kampala as his Deputy.
If passed by the Council at the next sitting, I will be Deputy to a leader who untiringly fights for the people of Kampala, a seasoned defender of the voiceless and an unwavering General of the struggle for Truth, Justice and the Rule of Law.
Taking on this responsibility demands of me to further summon the courage in me, the loyalty in me and the spirit to stand for and besides the people of this city.
Your Worship, I am pleased and indeed feel honored and privileged at your invitation of me to be in the service of what matters to the people of Kampala.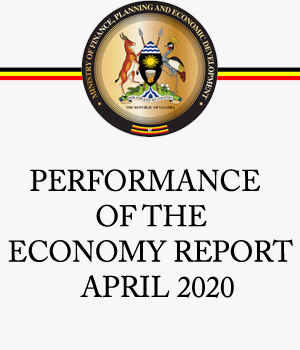 As I have known you and as I have leant from you, I know that your agenda for this city continues to be the need to ensure Social Justice for our people, to ensure the betterment of the infrastructure in Kampala; the betterment of public schools for our young learners; the betterment of public health centers for our residents and visitors; and the betterment of markets, business places and other public places for the people of Kampala.