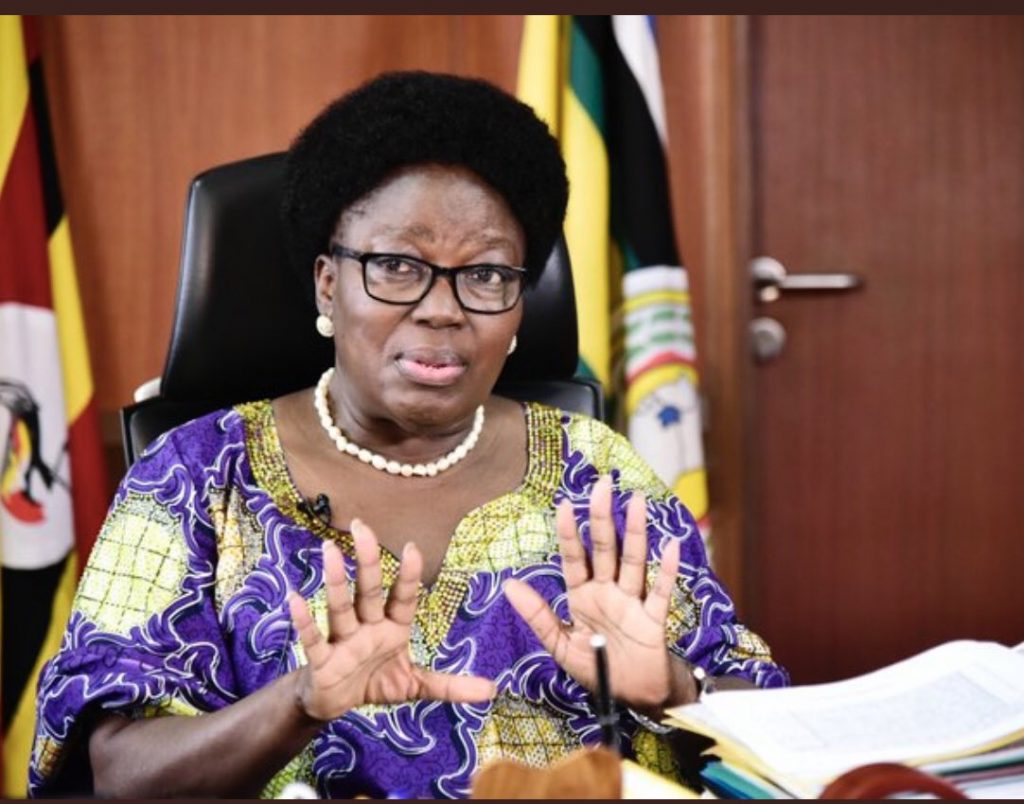 The Minister in Charge of General Duties in the Office of the Prime Minister, Hon Mary Karooro Okurut, has submitted to the Speaker of Parliament, Rebecca Kadaga, a voluntary review on the progress of the Sustainable Development Goals (SDGs) in Uganda.
Ms Okurut, who is the Cabinet's focal person on SDGs, said government continues to register progress in the implementation of the SDGs, thanks to efficient oversight from Parliament.
"You [Parliament] have been a strong advocate for the implementation of the SDGs including hosting Members of Parliament from 49 countries in Sub Saharan Africa for an international seminar under the auspices of the Inter Parliamentary Union," she said.
Ms Okurut called for more support in Parliament, especially in "the promotion and adoption of people-centered policies and legislation to ensure that no one is left behind."
Speaker Kadaga said Parliament will continue to support efforts intended to deepen the implementation of the SDGs.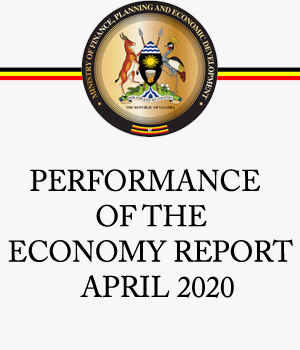 "Our mandate Parliament is to ensure that government implements the 2030 global agenda for inclusive and sustainable development for all Ugandans," she said.