Over 5,000 people have petitioned Parliament calling for the renaming of streets, monuments, symbols and other colonial relics across the country.
Mr Apollo Makubuya, while presenting the petition to the Speaker of Parliament, Rebecca Kadaga, on Friday, 26 June 2020, said that the continued display of the colonial iconography glorifies individuals responsible for brutalisation, subjugation and humiliation of colonised peoples in Uganda.
The four-page petition is also addressed to President Yoweri Museveni, the Minister for Gender, Labour and Social Development, the Minister for Kampala Capital City and the Lord Mayor of Kampala Capital City.
"Colonial iconography not only offends fundamental rights and freedoms of individuals and groups from cruel inhuman and degrading treatment but reinforces and celebrates a culture of colonial supremacy, domination and impunity," Makubuya said.
He added that the removal of these ominous vestiges is long overdue saying that, "The public symbols and iconography should be placed in the Uganda Museum with appropriate labeling so that the current and future generations learn about the true stories, hence not erasing the history but keeping it."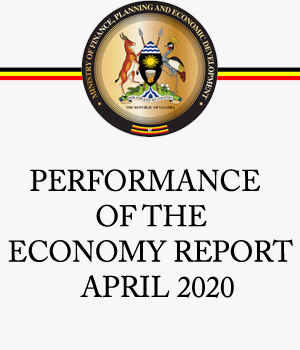 Makubuya, a prominent city lawyer, also added that it was necessary to make comprehensive polices and laws to streamline the naming and renaming of geographical features, streets and public places.