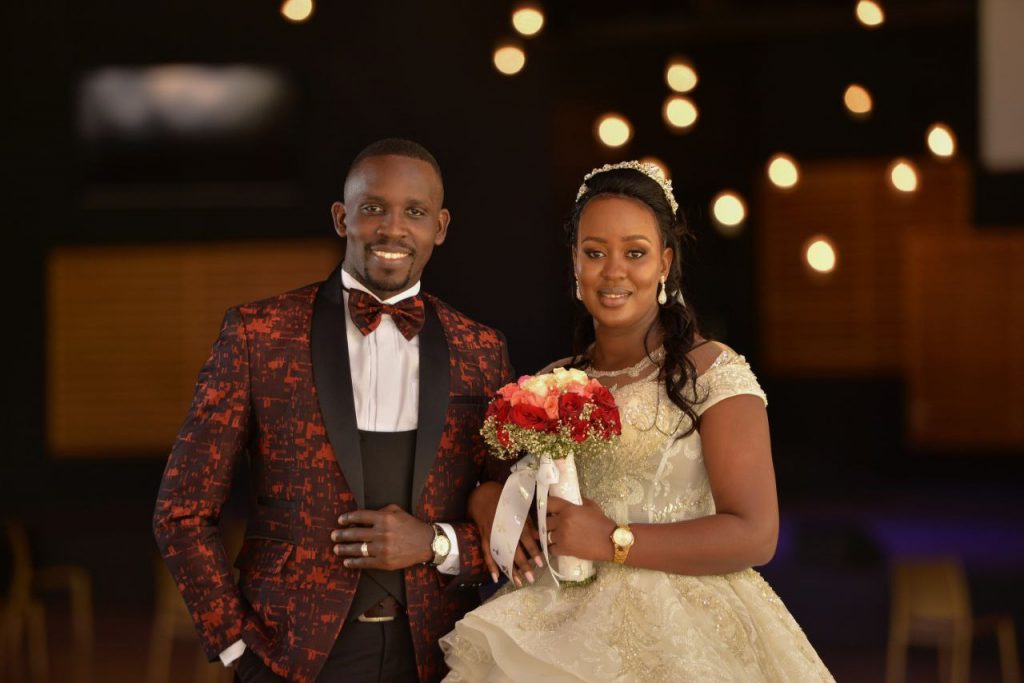 People Power Spokesperson Joel Ssenyonyi has today shocked his fans and haters who have been pushing him to the wall over failure to legalize his marriage.
Mr. Ssenyonyi, who has been dating secretly and illegally chewing unknown women has now put it to public that he is officially married after having a successful scientific wedding with a few close friends.
Though this thrilled people world over, self-claimed president of bachelors Edrisa Musuza aka Eddy Kenzo was also taken by storm after hearing the breaking news, wondering how he would survive in the Ssemyekozo land alone.
Kenzo confessed that he thought he would come before the people power virgin spokesperson.
"My brother Joel okoze otya baaba mbadde manyi nze nsoka🤔 congratulations to you and your beautiful wife. Bobi and Babie much respect 🙏🏿❤❤❤" kenzo posted immediately after getting the news.
Women on social media especially those who have been craving his piece of cake have been cursing ever since he posted a photo of him and wife on their wedding day.

As 2021 draws near, Ssenyonyi is scheming to unseat troubled Nakawa Member of Parliament (MP) Micheal Kabaziguruka for a slot in the next parliament.