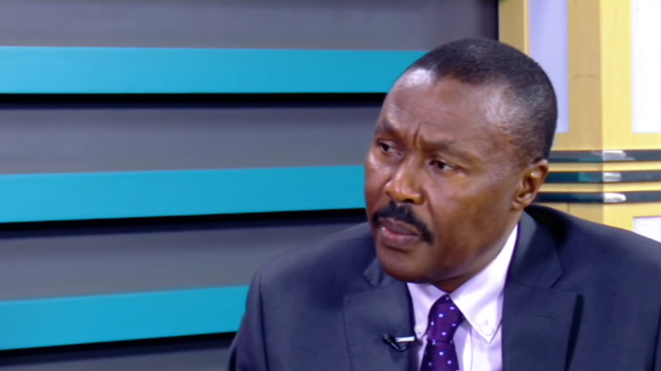 Gen. Mugisha Muntu last week stepped down as the national coordinator for the Alliance for National Transformation (ANT).
According to Muntu, this was to enable him contest as the party flag bearer for the 2021 general elections.
In a June 26, 2020 letter to the party deputy national coordinator in charge of finance and administration, Muntu said he was leaving office as provided for in the party's constitution.
"I wish to further express my appreciation to the National Interim Committee, all members and supporters of the party for the cooperation accorded to me while serving at the helm of the Alliance for National Transformation," he said.
In a separate statement by the party, confirmed the development by describing it as a great milestone.
"This is an important part of the philosophy and culture of the Alliance for National Transformation. The ANT philosophy of institutional building is that out or inside government, we seek to build ourselves as a political party backed by structures, procedures and processes that are strong enough to outlive its individual members," the statement read in part.