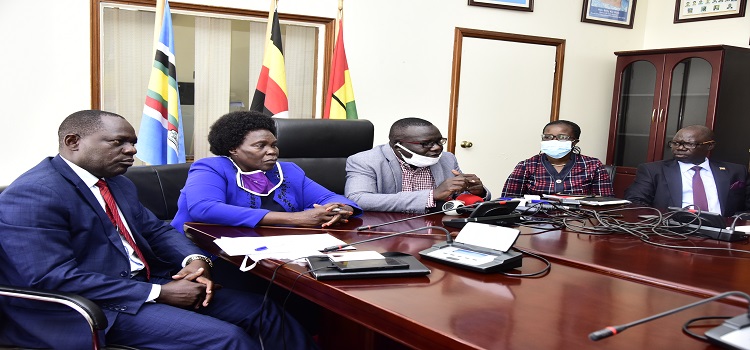 The Acholi Parliamentary Group has called on government to loosen the tight measures that were put on Gulu district as a result of the spread of Covid-19 community infections.
The chairperson of the group, Hon. Okin P.P. Ojara, while addressing a press conference on Friday, 26 June 2020, in Parliament said that in the latest presidential address on the measures to stop the spread of Covid -19, Gulu was put on a total lockdown due to the increase of community infections.
"The basis of the Gulu lock down was due to Patient 718 and his contacts that are under follow up until 29 June 2020. Due to this, there was unprecedented move of a total lockdown with public, private and commercial transport not allowed to enter the district or move out of it," Ojara, also Chua West County MP said.
He added that they (the forum) had a meeting with the Prime Minister and Chairperson of the National Task Force, Dr Ruhakana Rugunda, where they agreed on lifting up some of the lockdown measures.
"We had a lengthy meeting with the Premier where we agreed that the commercial, private and public transport to and from Kitgum are allowed to pass through Gulu; the heavy deployment of armed security forces at entry and exit points would be reduced as it was not called for; face masks to be distributed starting next week," he added.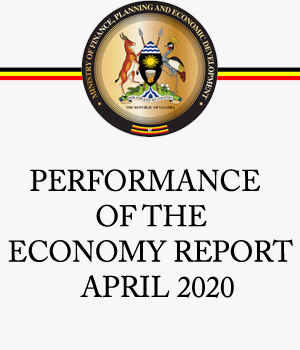 The Leader of the Opposition in Parliament and also Woman MP for Gulu district, Hon. Betty Aol Ocan, said that the heavy deployment was uncalled for.
"The armed officers at the entry and exit points of the district are only bringing anxiety to the citizens. Is it called for? So far, the 45 of the 50 contacts of Patient 718 have been discharged. We are hoping that the other five will also be declared disease free by Monday, 29 June 2020," she said.
Hon. Lyandro Komakech, (DP, Gulu Municipality) said that Gulu has been hit hard by the pandemic while it was in high gear preparing for the city status that commences 1 July 2020.
Komakech requested government for additional funding because the monies earlier disbursed have been depleted. "The money that was given to the districts is already spent. We are requesting that allowances to the medical personal can be paid on time and food distribution should also come to the residents of Gulu and its surrounding areas," he added.