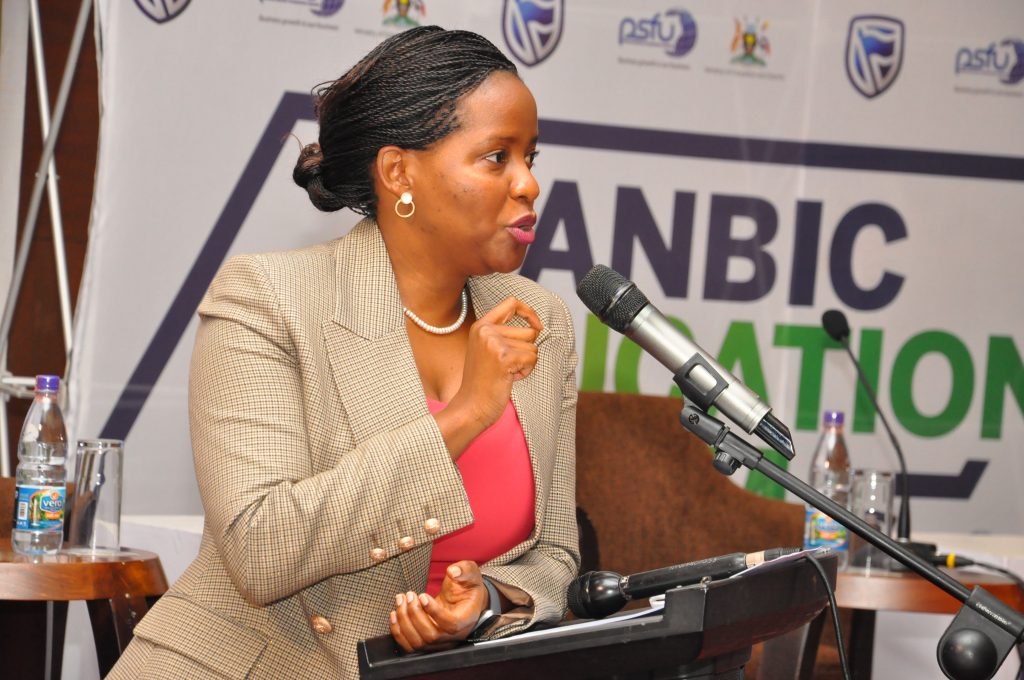 Stanbic Bank Uganda hosted its inaugural Education Forum which discussed how the private sector can support the government in enhancing education with a focus on skilling students.
The forum which was organized under the theme, 'What next for Uganda's Education system; A private -public dialogue', cited the need for stronger public-private partnerships in delivering the necessary reforms.
Speaking during the forum at the Sheraton Kamapala Hotel, Stanbic's Chief Executive Anne Juuko said, "Stanbic's core Corporate Social Investment is education with a focus on equipping students on life skills, financial literacy, and entrepreneurship skills. All our education programmes such as the Stanbic National Schools Championship are tailored to enhance creativity and build capacity among the leaders and job creators of tomorrow."
She added, "We encourage creativity and innovation with the aim of transforming our economy. We want future generations that see opportunities in providing solutions to the needs of our communities while sustaining longevity and thus creating more jobs which stimulate wages and business profitability. It can be and we feel an obligation to help make it so."
Juuko said 80% of Uganda's population currently stands at about 42 million and is under the age of 30. Of this, only 7.5% finish primary school, 5.2% finish secondary school and a paltry 0.4% gain admission to tertiary and vocational institutions.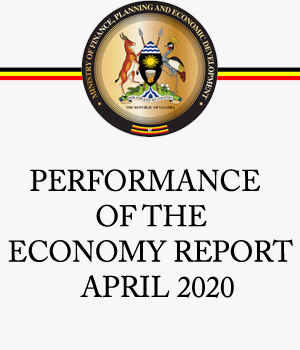 "In hosting this Forum, our objective as Stanbic Bank, is to provide an open platform to promote dialogue between the government and private sector to identify solutions to the gaps within the sector and form tangible partnerships that work towards bridging those gaps," she said.