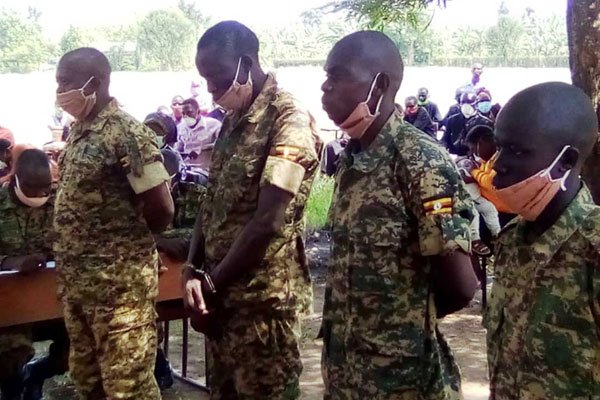 The Mountain Division Court sat Tuesday in Kasese district and charged four UPDF personnel with murder of Benon Nsimenta.
On Wednesday morning, it concluded the trial and sentenced the Patrol Commander to 12 months imprisonment and the killer to 35 years in detention.
"Justice has not only been done but also seen to be done. The public and media witnessed the full trial," said army spokesperson, Brig Richard Karemire.
Pte Abraham Lokwap was Tuesday convicted by the Mountain Division court martial on his own plea of guilty for the murder of Benon Nsimenta attached to Kogore COU (Anglican) under the South Ruwenzori diocese.
His commander Lt. Talent Akampurira was sentenced to 12 months.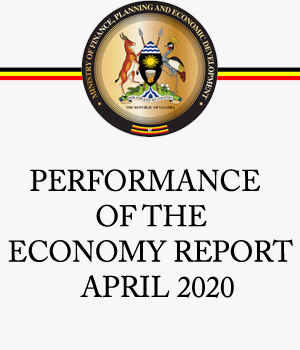 The court chairman, Col. Felix Nyero who presided over the trial said Pte Lokwap will serve his sentence at Mubuku government prison in Kasese District while Lt. Akampurira will be incarcerated at Makindye barracks.