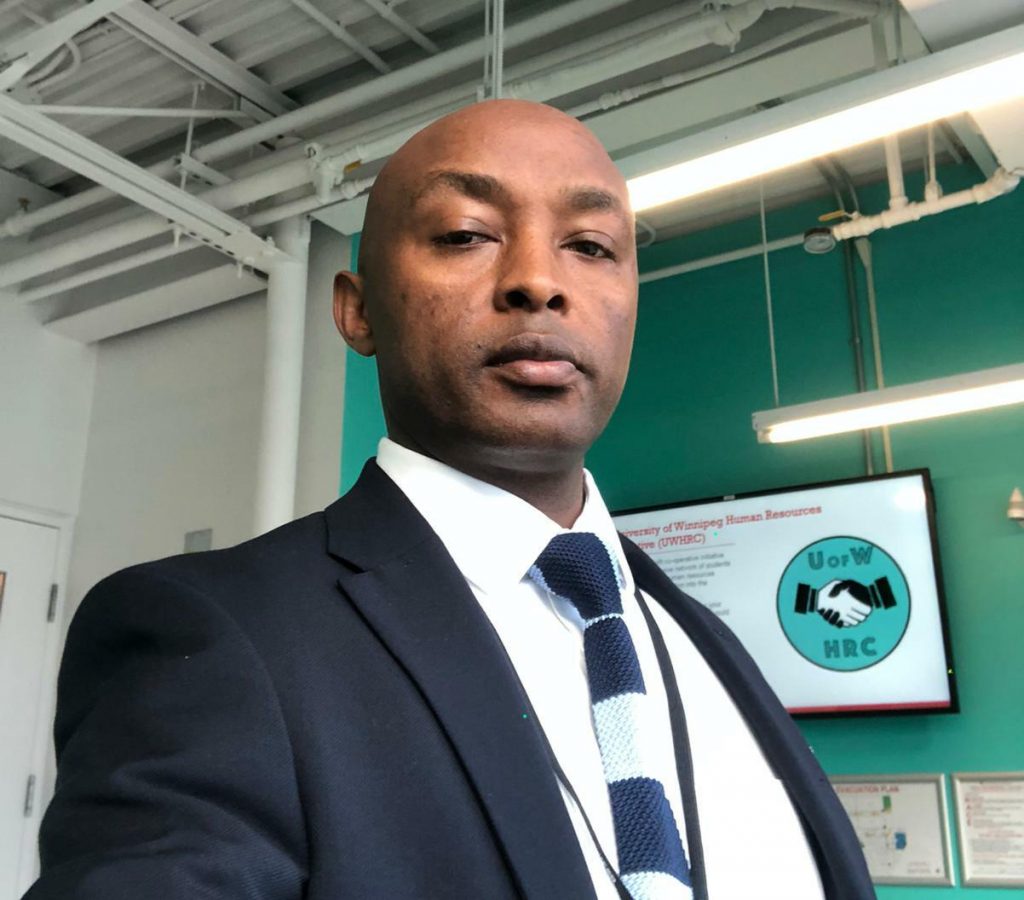 While Sub-Saharan Africa countries are among the largest recipients of diaspora remittances, the region also suffers with some of the highest transfer costs than any other region in the world.
A 2018 World Bank report shows that on average, the cost of sending USD 200 to and from a country in the region was almost USD19, which is more than 20% higher than the charge for a remittance to any other region.
Frustrated over exorbitant charges and lack of innovation in the African-diaspora remittances, Douglas Kimani set out to start Frontier Alliance Limited, a technology company that is passionate about digital transformation.
According to Kimani, money transfer solutions have remained the same over the years, characterized by high fees and low exchange rates.
Based in Winnipeg, Canada, Frontier Alliance offers financial inclusion products in remittances and direct bill payments from anywhere in the world, thus eliminating middlemen, who most times misuse the hard-earned cash.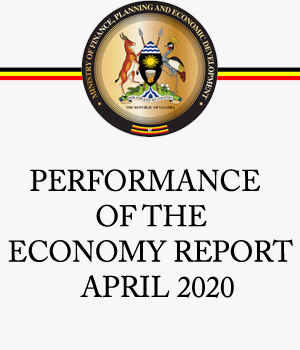 Kimani explained that while direct bill payment services have been out of reach for many Africans in the diaspora, Frontier Alliance's products are set to provide the much-needed bridge to ensure that remittances fulfil the intended purposes.