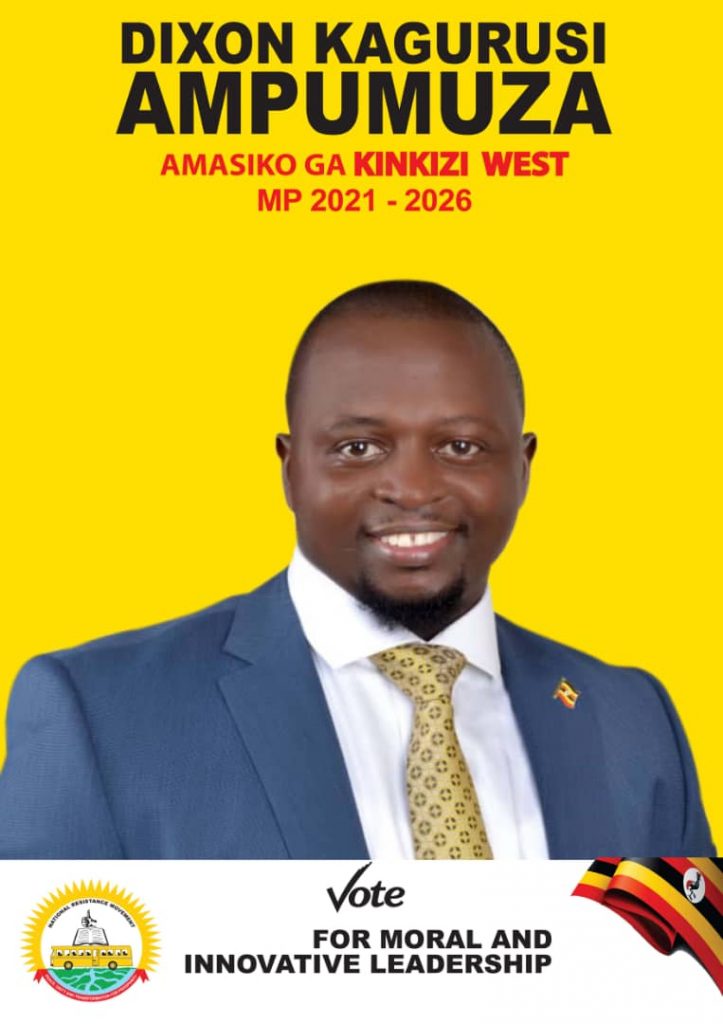 Following the endorsement by the Kanungu district Youth Brigade, Dixon Kagurusi Ampumuza has let the cat out of the box and declared his plans to contest for Kinkizi West Constituency in the August House.
"I hereby come before you to seek for your mandate and humbly request you to play a central and catalyzing role in my campaign to bring Moral and Innovative leadership aimed at delivering a change we deserve i.e Digital Economy." Kagurusi revealed to our Insider.
The youthful businessman and University lecturer underscored that his leadership will be consultative and collaborative in nature with seniors, it will recognize the potential of the youth and empower them for a sustainable future.
"I therefore call upon our generation to become more involved and committed in the development of Kanungu. Its therefore upon us to enhance our Political Participation throughout the Electoral Cycle to bring the desired solutions that are aimed at tackling the exact challenges of the 21st Century. Join Team Dixon kagurusi 2021_2026 and be part of the solution oriented leadership" Kagurisi added.
Biography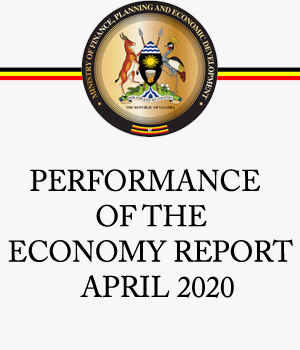 Dixon Kagurusi Ampumuza is an award winning Media in Education expert in Africa, possess strong analytical skills and 15 years' experience working with a leading multimedia-multinational companies in East Africa creating Educational Programs.
Kagurusi previous worked with Vision Group as Advocacy Manager Media in Education on consultancy basis and before worked as Coordinator for Young Readers in Monitor Publications Limited, a Nation media Group Company.
During this period Kagurusi has been able to train over 20,000 teachers and reached over 2,500 schools in Uganda on promotion of a reading culture, critical thinking and use of newspaper as supplementary teaching aid.
He has implemented programs with Government District Education Officials, international organizations and corporate organisations such as SNV (Netherlands Development Organization), Save the Children, Water Aid, USAID, Norwegian Refugee council, Airtel Uganda, Child Fund International, World Vision and Citi Bank Foundation in all regions of The country, Urban, most remote and disadvantaged areas including internally displaced Camps.
Education
 Masters in International Relations and Diplomacy (Pending) Makerere University
 Masters of Education Planning and Management (2010-2012) Ndejje University
 Bachelor of Library and Information Science (2005-2008) Makerere University-Kampala
 Certificate in Human Centred Design (2020) Makerere University
 Certificate in Political Science (2019) China Communist school of Political Science
 Certificate in Data Collection and Data Entry (2008) AT-Uganda-Kampala
 Certificate in Computer application (2005) Makerere University-Gender Department
 Uganda Advanced Certificate of Education (2003-2004) Lubiri S.S, Kampala
 Uganda Ordinary Certificate – H College Makerere
 Primary Leaving Certificate – Nyakibale Upper Primary School.