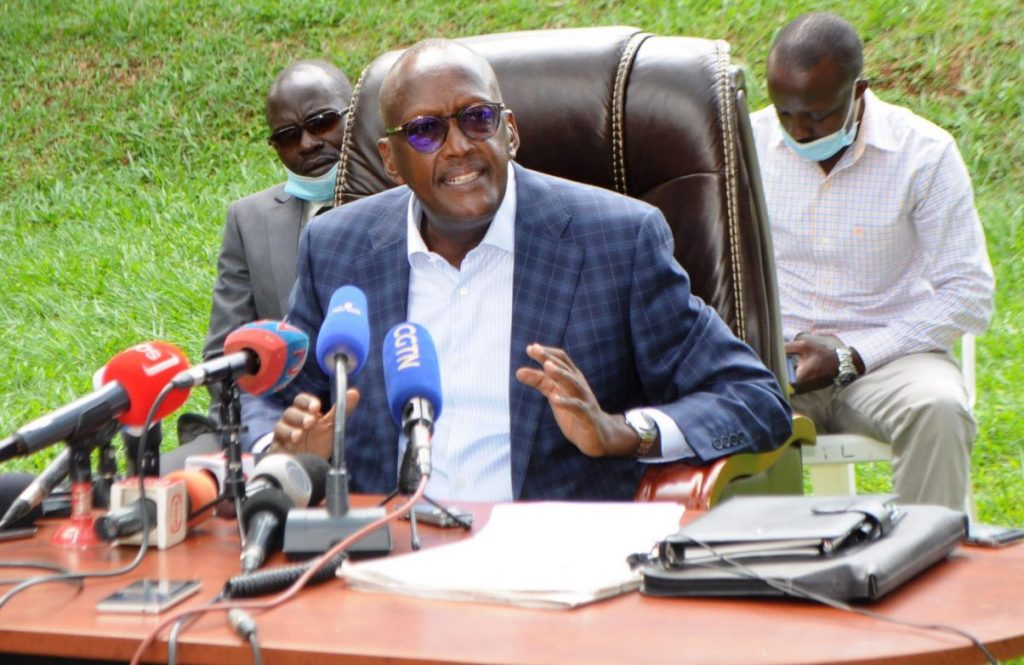 Presidential aspirant Lt Gen Henry Tumukunde has said that opposition figure Kizza Besigye got more votes than President Museveni in the last election.
"Are you aware that in 2016 elections President Museveni only gained 200,000 votes as compared to the 2011 elections? And Dr Besigye gained 2,000,000 as compared to the 2011 elections," Tumukunde told NTV on Wednesday morning.
Change is possible in Uganda, he noted.
"Coming in as the next leader will mean you meet bigger challenges because COVID-19 has in itself increased the number of things that are supposed to be put in line."
Tumukunde has been in and out of court on treason charges following his arrest immediately after announcing his 2021 presidential bid.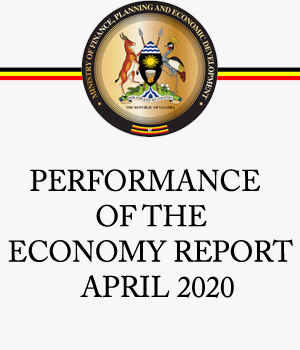 "Ever since I was in Luzira, I have been worried that if COVID-19 ever gets there, we will have a huge problem because there is a large number of prisoners in just a small room."
"I call Ugandans for once to own the change in Uganda. I ask the opposition to think so deeply of what they are doing if it is taking us a head," he earlier said while appearing on Salt TV.
He added: "I want to call upon Ugandans for once, to go vote and stay there to protect your vote."
Tumukunde said he is largely responsible for inconveniencing Lord's Resistance Army [LRA] Joseph Kony's life in Northern Uganda though it's not on record.