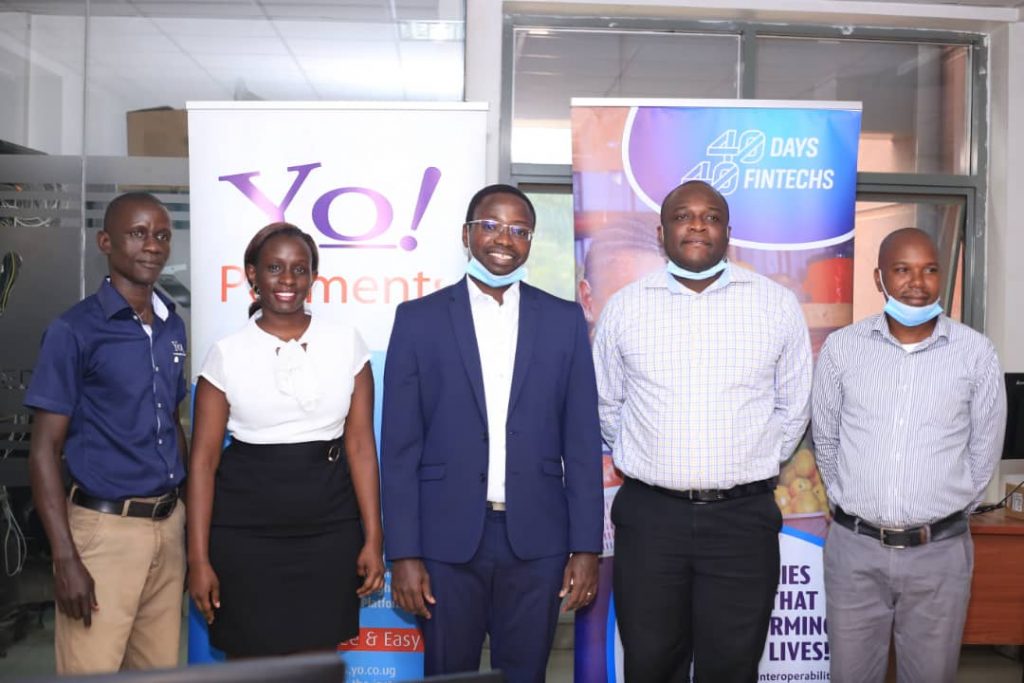 Mobile wallets have over the past few years become a buzzword in most countries across the world, including Uganda.
However, one name stands out in Uganda when it comes to mobile wallets; that is Yo Uganda, a technology solutions company that braved to venture into the world of the unknown.
Established in 2006, the company entered the market offering a low cost international call service before venturing into mobile technology to provide Value-Added-Services.
Solutions such as mobile money, SMS, Unstructured Supplementary Services Data (USSD) gateways, Interactive Voice Response (IVR), voice solutions and custom-developed applications were introduced to the market and were tailored to its clients' needs, according to company's managing director Gerald Begumisa.
This followed the launch of MTN mobile money in 2009 and Kenya's M-Pesa, which had been launched two years before MTN's mobile money services.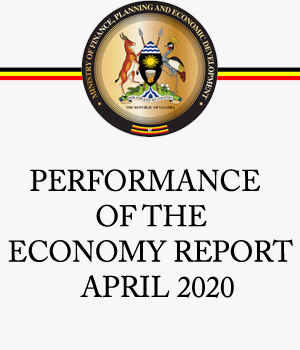 Like any agile company, Yo Uganda later ventured into the mobile payments space. This saw it launch the Yo Payment, a mobile money payments and mobile commerce aggregation system that enables businesses to receive payments from their customers via mobile money as well as make mobile money payments to any mobile money account holder.