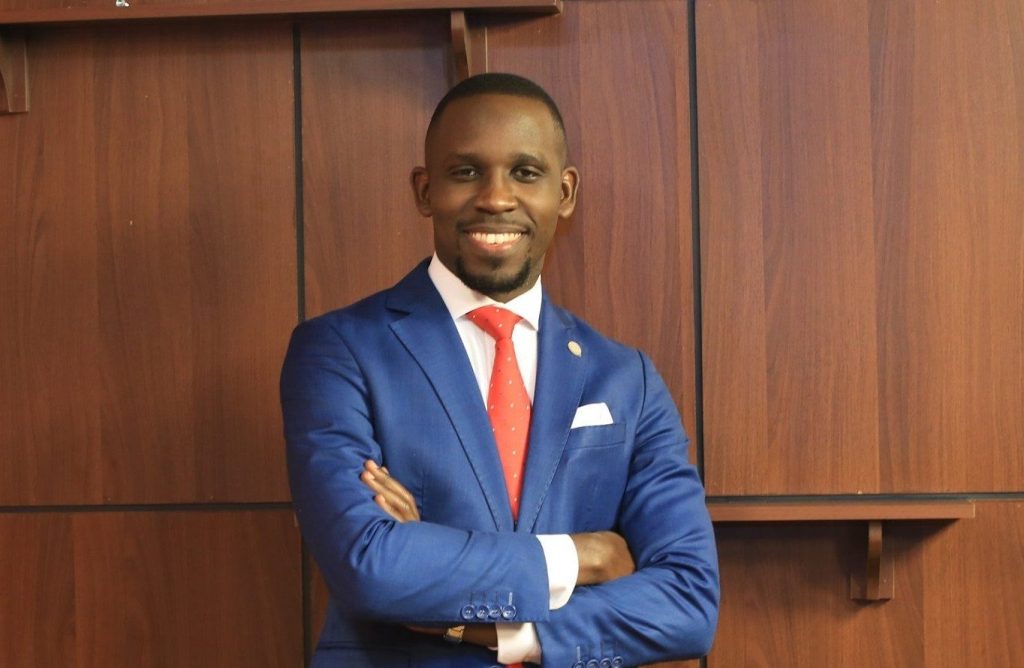 Early this month, one of Kampala's finest bachelors said I do to his longtime fiancé in a splendid wedding that pulled dozens of millionaires under one roof.
This in turn raised a lot of comments from self-appointed social media in-laws that congratulated and also speculated how it would like for the former television personality who was going to taste on the bearded meat for the first time.
All this was brought to hold yesterday when the People power spokesperson appeared before cameras to comment about his love journey and marriage experience.
Speaking in an exclusive interview with Spark Television, Ssenyonyi revealed how he could not wait for covid 19 to first end for him to wed the love of his life.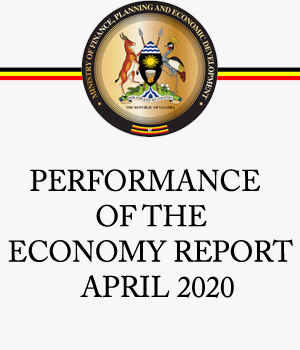 He added that he was looking up to that day, an experience that has not been disappointing at all as detailed in video below.