Former Makerere University researcher, Dr. Stella Nyanzi has joined the growing list of politicians seeking the endorsement of People Power, a political pressure group headed by musician and Kyadondo East MP, Robert Kyagulanyi.
Nyanzi who is seeking to join Parliament as Kampala Woman MP surprised many when she turned up at the People Power headquarters in Kamwokya, near Kampala, for a process she concluded last week in the Forum for Democratic Change (FDC) party headquarters.
Nyanzi said that her membership of the FDC does not affect her subscription to People Power since it is not a political party but a pressure group.
"A number of people have been dissing me, trying to dismiss my close association and participation in People Power. They have been saying that I am FDC; of course FDC is my party, however, I am a close ally of People Power," Nyanzi said.
Nyanzi who referred to herself as the best bet for the pressure group's desire to take the Kampala Woman seat in Parliament reminded her critics that she has previously been involved with People Power in activism against bad governance, fighting for human rights, enduring torture, assault and imprisonment.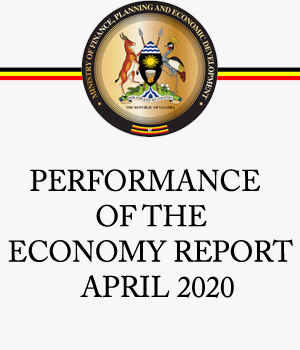 Her nomination by the People Power means she will compete for group's endorsement with lawyer, Shamim Malende.