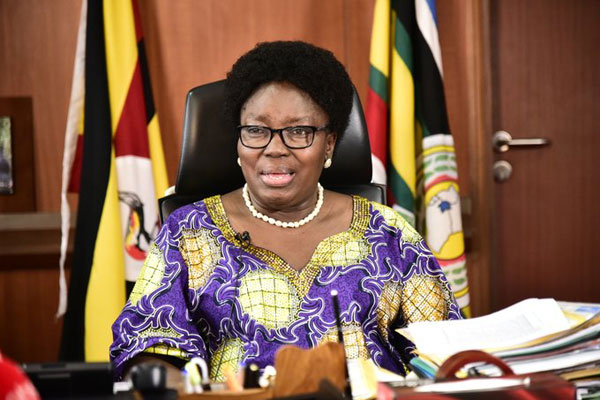 Speaker Rebecca Kadaga has commended the work being done by Henode Development Programme in the advocacy for the rights of girls, women and the vulnerable in society.
She said she no longer felt alone in the fight against issues affecting the girl child in Uganda including female genital mutilation (FGM) and access to education and advocacy against gender based violence (GBV) among other issues.
"When there was a resurgence of FGM in Kween district, I called the Minister for Gender and tasked her for abandoning advocacy to NGOs. I lobbied for shs200 million in 2009 for this cause but Government handed it over to an NGO to do their work," said Kadaga.
The Speaker, who is also the patron of the organization, made the remarks while meeting the leadership of Henode Development Programme on Monday, 27 July 2020.
She said that she had written to President Yoweri Museveni reminding him of his 2009 commitment to champion the campaign against FGM adding that increased funding to the cause had been discussed.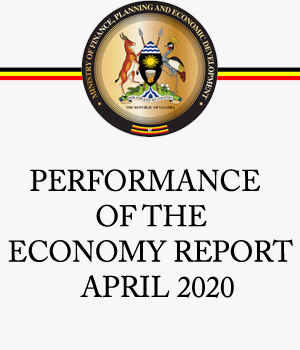 "We had a debate in the House about this scourge and the need to have increased funding. The resolution was sent to the Budget Committee but the Covid-19 situation did not allow us to consult stakeholders as we were trying to beat financial year deadlines," Kadaga said.
She asked Henode Development Programme to engage local communities in Sebei and Karamoja to appreciate schools that have been set up to cater for girls who are at risk of FGM.
Kadaga added that she lobbied for the establishment of a school in Nakapiripirit to cater for the Kadam people.
"When I went there in 2018, I found that the construction of the school had been abandoned. I raised the matter in Parliament and wrote a letter to the Prime Minister; and the school was completed," said Kadaga.
Speaker Kadaga also commended the Minister for Information and Communication Technology (ICT) for setting up three radio stations in Kapchorwa which will enable residents to get adequate information on Government programmes.
The Chairperson, Henode Development Programme, Canon Joyce Bernice Nima, said proposals had been submitted to UNESCO, UNFPA, PSFU and the Gender Ministry to provide support to conduct activities.
Nima said that the Covid19 situation in Uganda had affected girl children with an evident rise in teenage pregnancies
"We have proposed to do legal aid clinics for the districts of Kamuli, Kapchorwa, Amudat and Kibuku. We target to support women and girls in some of the legal challenges they face," Nima said.
She added that there were plans to train women court case mediators for land and family disputes in Teso, Busoga, Bukedi and Sebei.