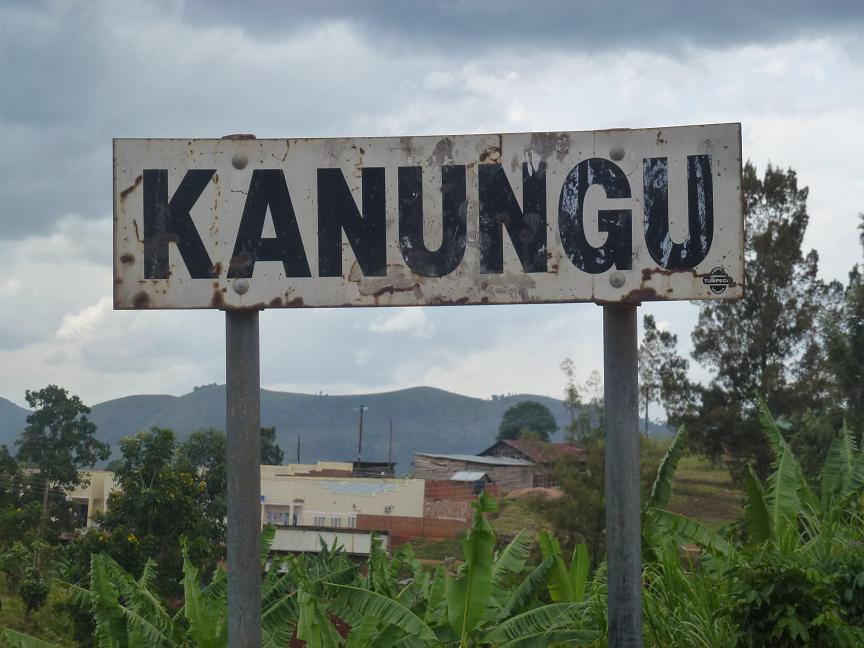 A special investigation has been rolled out into the matter of the recently climaxed National Resistance Movement (NRM) Primaries country wide.
One of the important issues is the involvement of civil servants into elective offices without resigning their positions.
Among the people waiting to face the wrath of the law is Nkwasibwe Deus, a candidate in the in the Kinkizi East parliamentary race, in Kanungu district.
News reaching our desk indicates that Nkwasibwe who purportedly came second in the race is a statehouse employee under the Internal Security Organization (ISO). He joined the race without resigning his juicy job.
It should be noted that the law stipulates that for anyone candidate to join politics, one should have reigned a public office three months prior the nomination. According the Electoral commission, all civil servants should have resigned by 12th July 2020.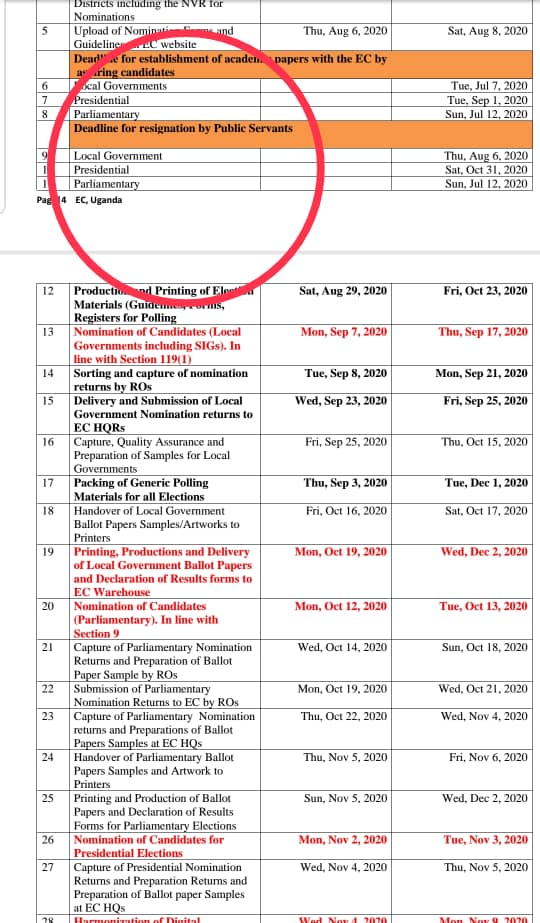 Nkwasibwe joined the on last minute, one day after Oscar picked nomination forms at plot 13 Kyadondo road in Kampala. Sources have it that the ISO Operative was clandestinely given money and lured to spoil the healthy race Dr. Chris Baryomunsi the State minister of Housing and Kinkizi East incumbent lawmaker.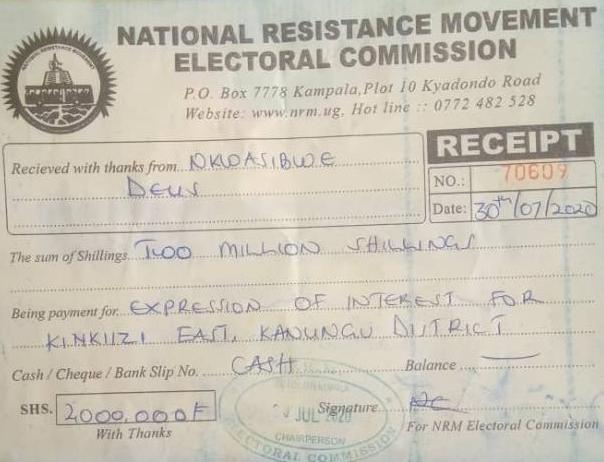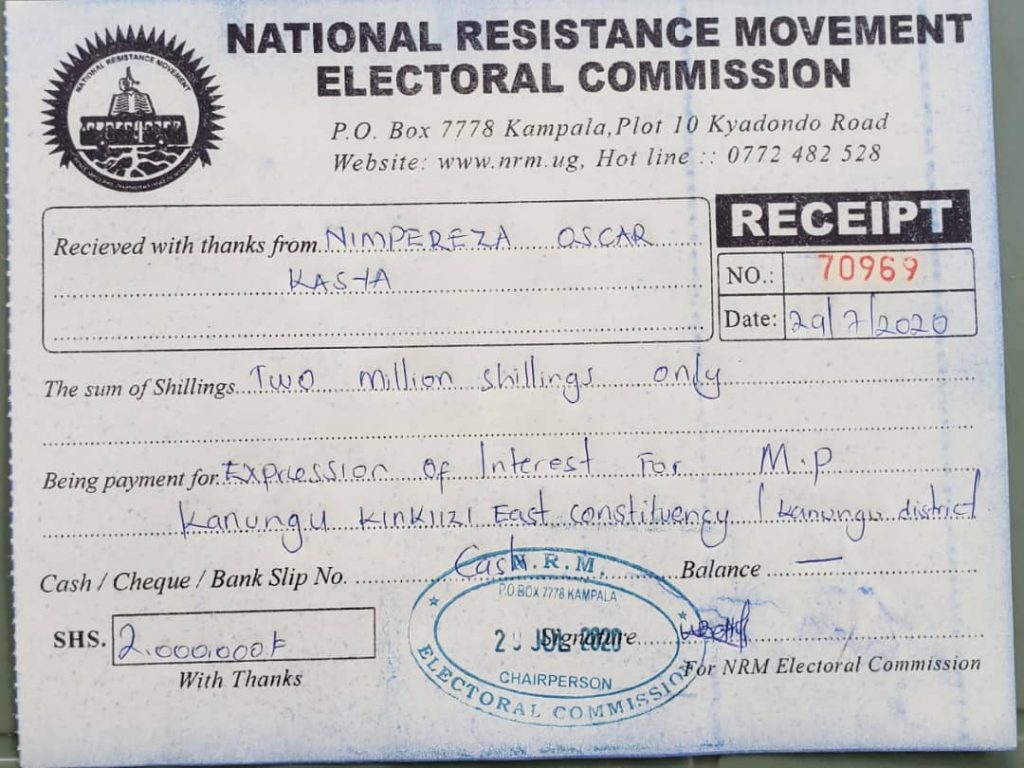 "Nkwasibwe was sponsored by Baryomunsi, he feared going into the race of only two people. He was battling with a very intelligent youth Nimpereza Oscar Kasya, a son to a former Kanungu district chairperson. I can assure you Oscar had penetrated all Baryomunsi circles and was destined to leave him with a bleeding nose. He therefore influenced Nkwasibwe to join the race so that he can easily rig the polls." Our source revealed adding that Baryomunsi wanted Oscar to get demoralized by intentionally making him number three so that he doesn't get even guts of coming as an independent in the final race, however its like this tactic will not work!
It should be noted that the Electoral Commission (EC) will conduct national wide nomination for Elective positions starting on 21st September to 1st October 2020, a move that has left us wondering whether Oscar will battle Baryomunsi as an independent.
According to EC, The elective positions are Member of Parliament, LC 5 Chairpersons, Councilors At District, Sub county, Municipality And Divisions Etc. The nomination will be conducted at gazatted venue within the district.
"Those who wish to contest should pick nomination papers at electoral commission offices in their respective districts and make payments before they come for nominations on 21st September to 1st October 2020. Any Registered Ugandan is legible to participate in elections to vote or be voted. Pick your nomination papers and participate in 2020/2021 General elections. Wear a Mask, keep social distance to avoid contracting COVID-19 Together we participate in a free, fair and a peaceful election." The Electoral Commission statement states.