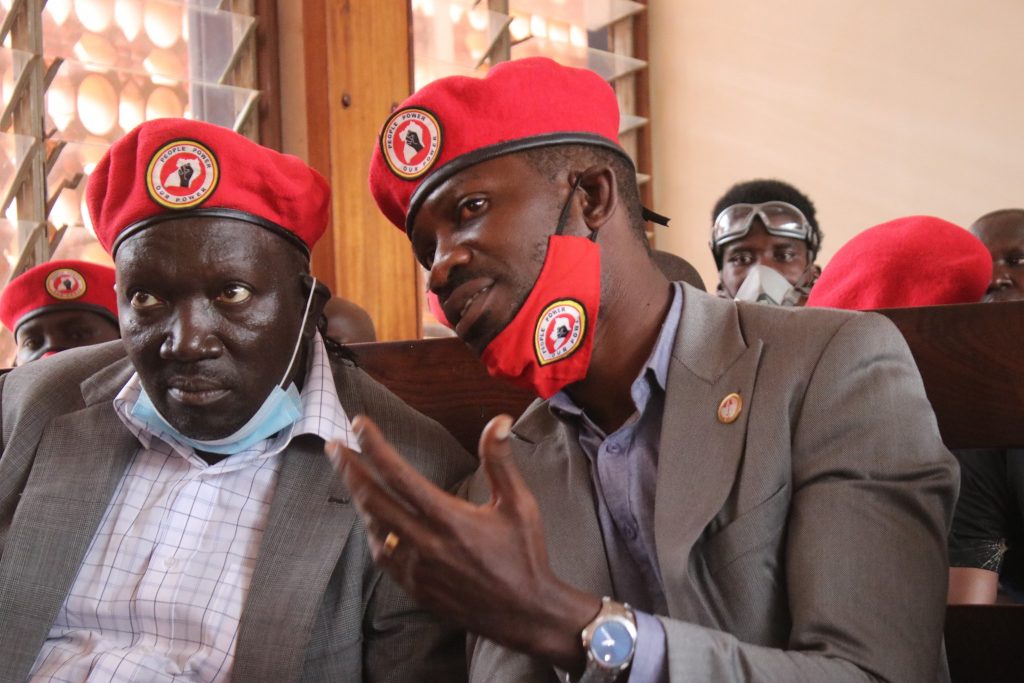 The National Unity Platform (NUP has finally released the list of the people expected to hold the party flags come 2021 general elections.
In a communication made in the wee hours, NUP electoral commission noted that any aggrieved person should submit their written appeals.
"Please find here a provisioinal list of successful candidates who will hold the NUP flag for various local government positions. This list only has Kampala and Wakiso districts and Mukono will be uploaded soon. Any aggrieved person is encouraged to make a written appeal clearly stating the reasons/ grounds) for the appeal. Appeals should come in as fast as possible to enable us handle them expeditiously ahead of the nominations this coming week. Candidates in other districts are being handled at our regional offices." NUP Communicated.
Below is the full list of the nominated candidates.