Former National Unity Platform (NUP) president Moses Nkonge Kibalama has said he wouldn't hesitate to campaign for President Yoweri Museveni if he called on him to join his 2021 reelection team.
Speakinf while appearing on NBS Television, Kibalama described Museveni as a genius
Kibalama who is at the centre of the NUP acquisition controversy, insists he is disappointed with Kyadondo East MP Robert Kyagulanyi aka Bobi Wine for running the party like a pressure group.
"The person who has run this country for 35 years is a genius. I can't compare him to anything else because here we are. Uganda had a terrible history where a government lasted for [68] days, another one six months. You have the Binaisa of this world, Yusuf Lule came and left very shortly," Kibalama told NBS on September 28.
"That was a problem for Uganda, but to find a president who still holds people for 30 years, that's a blessing."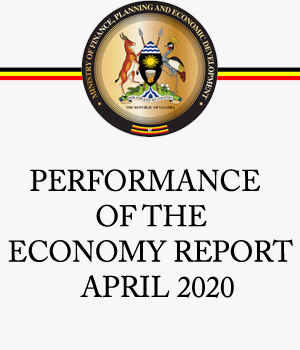 Of Uganda's presidents, Yusuf Kironde Lule served the shortest time of just 68 days (two months and eight days). He was president from April 13, 1979 to June 20, 1979.
Godfrey Lukongwa Binaisa succeeded Lule, ruling from June 20, 1979 to May 12, 1980.
Asked for a particular answer on if he would campaign for Museveni, he said 'Yes.'
"Whoever invites me I will be free if I wish to campaign for any such individual," he said.
"If he [Museveni] invites me on his campaign team, I am ready. In case Kyagulanyi invites me back, I will support him. Right now, I am a free man. I can support anybody."
He says he has severally told Bobi Wine that it is unfair to sideline him. He also claims he has talked to Bobi Wine about running NUP like a pressure group.
He insists Bobi Wine and his team have veered off the party's constitution.
On his relationship with Bobi Wine, Kibalama said he feels betrayed by the people he trusted.
"Kyagulanyi and I are not friends. We are related because I belong to the Ndiga clan. I am his uncle," he added. "I mourn because I have been let down by the people I trusted.