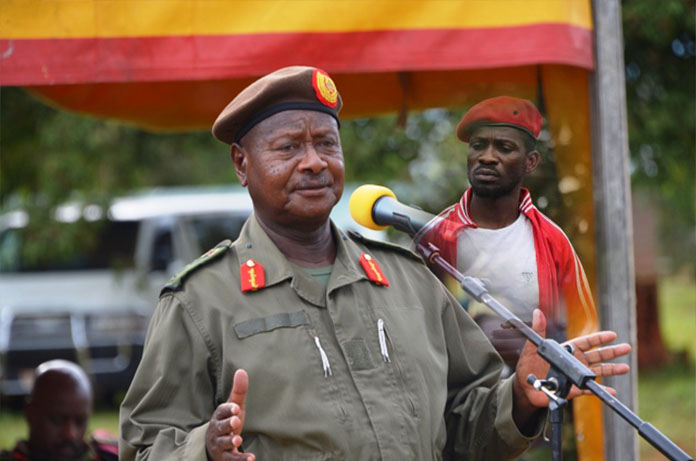 National Unity Platform presidential flag bearer Robert Kyagulanyi aka Bobi Wine still insists on seeing President Museveni's academic papers.
"It's been close to two months now ever since the Electoral Commission quickly released my academic documents and refused to release the documents of Gen. Museveni!" he said.
According to him, the Commission came up with all sorts of excuses for not releasing Museveni's papers but "now we know why'.
He quoted Museveni' Deed Poll, saying the man who has participated in the previous six elections, purports to legally change his names for the first time.
"This brings critical questions. How has he been nominating all these years? Was he ever legally nominated? Is he then in office legally? Did he actually possess the required documents?"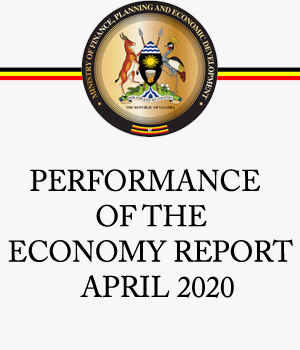 He said the Electoral Commission which claims to be independent, why did they not release the documents and let Gen. Museveni sort out the name thing at that time?
"The evidence is all over that we still live under military rule- a dictator in a suit! We must not waste any valuable time lying to ourselves that a system like this one will give us our freedom on a silver platter. We shall and must struggle for it."
He thanked counsel Muwadda Nkunyinji who together with other lawyers are pushing this matter forward.
"Yet again, the emperor is naked."