As the country warms up for the 2021 General Elections, the Kira Municipality Parliamentary aspirant Ssemujju Nganda has today said that President Museveni is tired.
"President Museveni has got to use Make up look younger and I see Dombo celebrating. The truth is Museveni is tired," said Ssemujju.
The NRM Director of Communications, Emmanuel Dombo who was appearing on the NBS Morning show with Ssemujju refuted the claims that Museveni uses make up.
"It's not true that we fix the President's picture because when he is speaking on TV he is live. Nganda is asking if a 75 year old should be employed. President Museveni delivers," said Dombo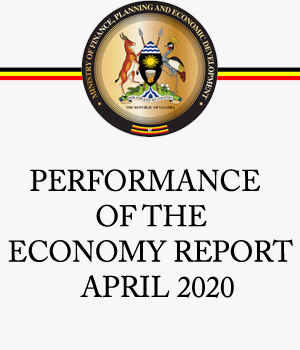 Ssemujju also emphasized how old people can't secure the future because they only talk about the death.
Dombo urged Ssemujju to leave the masses to decide on Museveni's capability.
"Opposition know that Museveni is unbeatable. The arguments Nganda is making should be put to the population to decide," said Dombo