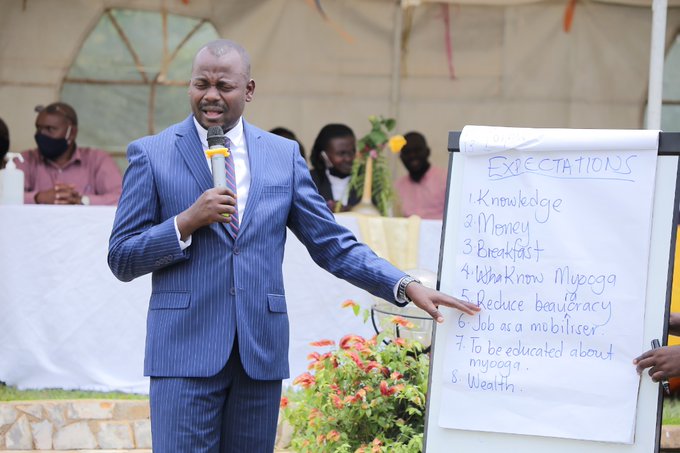 The state minister of Microfinance Hon. Haruna Kasolo Kyeyune has warned leaders to desist from corruption.
Kasolo made this comment while launching the latest wealth creation presidential initiative dubbed as Emyooga in Makindye division in Kampala.
According to the Kyotera county lawmaker, unlike other programs that have failed, efforts have been put in place to enable the success of the Emyooga countrywide.
He however warned that all leaders seeking to get kickbacks from beneficiaries will be arrested.
"Politics has spoiled our country, where some leaders instead of working towards initiatives that benefit locals, they instead give priority to dividing people and keep them in poverty since it's easy fool poor souls." Kasolo said.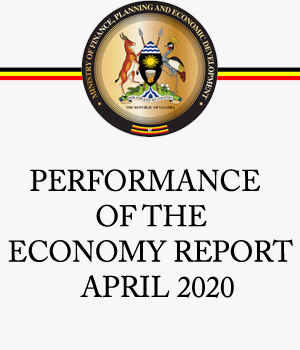 He categorically made it clear that president Museveni is not responsible for the poverty in Kampala and Uganda at large but the problem is people's poor saving culture.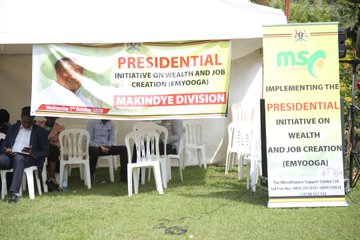 This is a government program and not meant to campaign. It is not for NRM people only but everyone in Kampala. You are sitting on wealth but you didn't know. This program if embraced by everyone will ensure you are wealth,"Kasolo said.
Explaining the main item behind the project, Kasolo said that the people of Kampala can only benefit from it through saving and not looking at the shs30 million seed capital that government is to inject in each sacco.
"For me I am looking and the much more money that you can raise by saving in your saccos and not the shs30 million that we are giving you. You can save a lot and borrow from your own sacco for your own development. The shs30 million is only seed capital to assist you but don't look at it as the way to get you out of poverty. You have to save a little of what you earn," he said.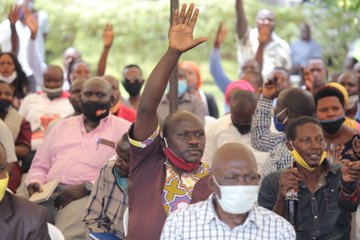 The Emyooga initiative targets Ugandans especially in the informal sector who come together in form of saccos under 19 clusters including Boda boda riders, taxi drivers, restaurants, welders, market vendors, women entrepreneurs, youth leaders, people with disabilities, journalists, performing artists, veterans, fishermen, private teachers and elected leaders.