Elected leaders on the opposition Forum for Democratic Change (FDC) have welcomed the presidential initiative on wealth and job creation (Emyooga) with open hands.
Speaking during the initiative launch at Silverton gardens in Kampala, the Lubaga Division mayor Owek. Joyce Nabbosa Ssebugwawo said that government deserves credit for introducing Emyooga initiative at the right time.
"We are all aware about what has happened to our people during the seven months of the Covid 19 lockdown. People's livelihoods especially here in Kampala was hit so hard, an incident that needed an immediate government intervention like Emyooga." Ssebugwawo said.
She added that though she doesn't agree with the ruling party, but when it comes to issues that bring about development and transform people's livelihoods, she gets no reason to look at party colours but the opportunity.
She however warned against corruption adding that efforts must be done to ensure that the initiative reaches the common person without hardships and stingy bureaucracy.
In the same spirit, the Nakawa constituency member of Parliament Hon. Michael Kabaziguruka also welcome the initiative in his area and pledged to give in his full support.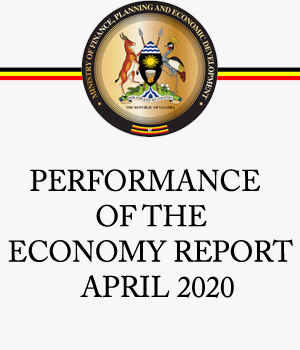 "I was among the Members of Parliament that unconditionally endorsed this move when it was presented during plenary. We have for long waited for such initiatives that eradicate poverty and give financial empowerment to the locals." Kabasiguruka said.
The Emyooga initiative targets Ugandans especially in the informal sector who come together in form of saccos under 19 clusters including Boda boda riders, taxi drivers, restaurants, welders, market vendors, women entrepreneurs, youth leaders, people with disabilities, journalists, performing artists, veterans, fishermen, private teachers and elected leaders.
According to the State Minister for Microfinance Hon. Haruna Kasolo Kyeyune Emyooga is a government program and not meant for campaigns. It is not for NRM people only but everyone in Kampala.
"You are sitting on wealth but you didn't know. This program if embraced by everyone will ensure you are wealth. For me I am looking and the much more money that you can raise by saving in your SACCOS and not the shs30 million that we are giving you. You can save a lot and borrow from your own SACCO for your own development. The shs30 million is only seed capital to assist you but don't look at it as the way to get you out of poverty. You have to save a little of what you earn," Kasolo said.