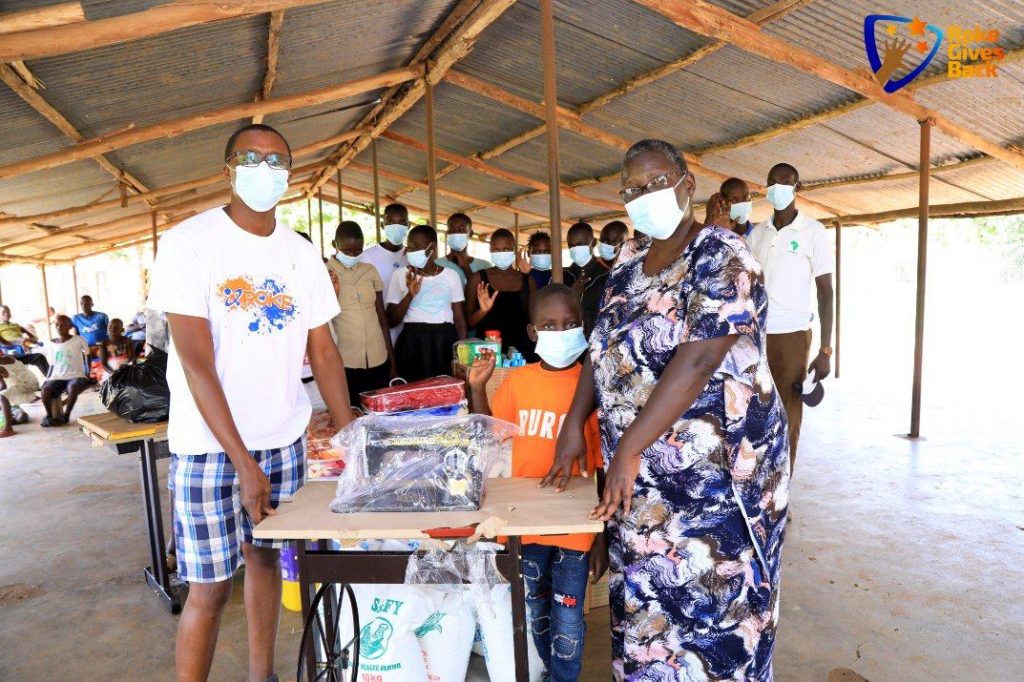 Smile Africa Ministries, home to street children, widows, and women from abusive marriages received vocational training equipment, free internet connection, scholastic materials, and other donations from Roke Telkom.
On the third weekend of Roke Gives Back, an umbrella initiative under the Corporate Social Responsibility of renowned telecommunications company, Roke Telkom visited Smile Africa Ministries to offer support and encouragement to the members of the home as a way to ease the effects the COVID-19 pandemic has caused to such institutions.
According to the Situation Analysis of Children, a report by UNICEF, Uganda has a record of over 15,000 street children, with strained relationships, sexual and physical abuse, poverty, parental neglect or death being the major causes of the increased numbers of street children across Uganda.
These children face great difficulties including sleep deprivation (from lack of good shelter for sleeping), malnutrition, disease/infection, physical, sexual and mental abuse as well as a marked decrease in their self-esteem caused by the internalization of societal disapproval.
During the handover, Edwin Kyambadde, the Chief Finance Officer at Roke Telkom said that "Extreme situations such as homelessness can cause children permanent damage – both physically and mentally. It can stunt and distort their development and destroy their opportunities to fulfill the roles they are expected to play in their family, community, and society as they get older."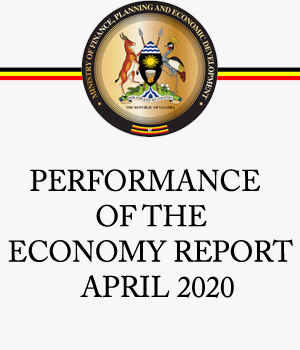 He further noted that "To achieve well educationally, children not only need access to schooling, they also need to be safe, healthy and well-fed, have access to clean water and sanitation to avoid life-threatening diseases," additionally saying that, "For them to participate and achieve in modern society, they need access to information and communications technology, therefore it is crucial we revise our approach to supporting them, and avail the necessary resources and equipment to accentuate their goals."
Smile Africa Ministry is one of the many facilities in Uganda that also aid widows, and women from abusive marriages seeking a new lease at life. Their purpose is to provide relief to the children and women by fostering them with vocational skills like tailoring, carpentry, or computer studies among other things to help them generate their own income. Such facilities have gone a long way in enabling the government to fulfill its mandate of protecting and providing for children who may otherwise have nowhere to go to.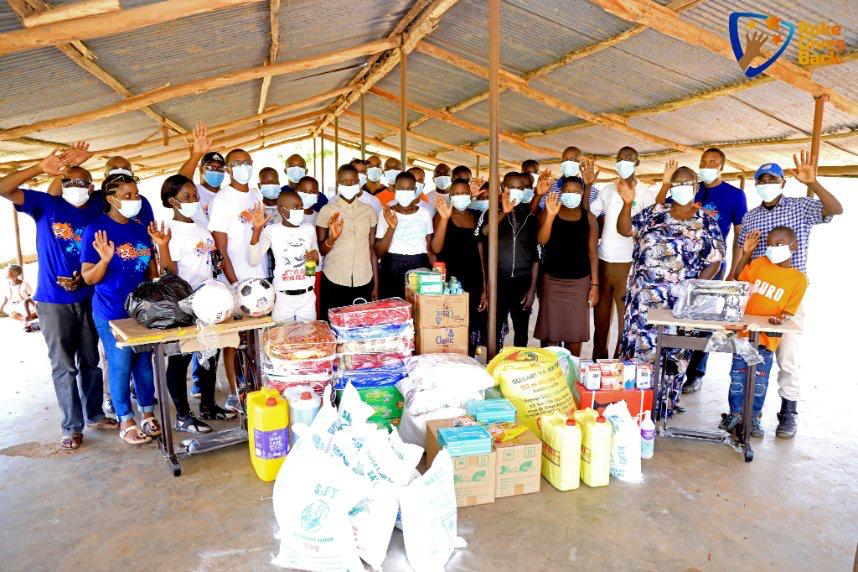 Ms. Racheal Kahawa, the Founder of Smile Africa said, "Children and women are a crucial part of our society and the emergence of COVID-19 has greatly affected those that have nowhere to run to. We are delighted that Roke Telkom has come to their rescue to support them. It also works well with easing the strain on the caretakers and teachers and this is a gesture that is much appreciated."
Roke Gives Back is an initiative that started in 2017, intended to reach the most vulnerable Ugandan through visits and donations to different care institutions providing free and reliable Internet Services, food supplies and sports equipment, and other relief items that positively impact the welfare of the targeted people.