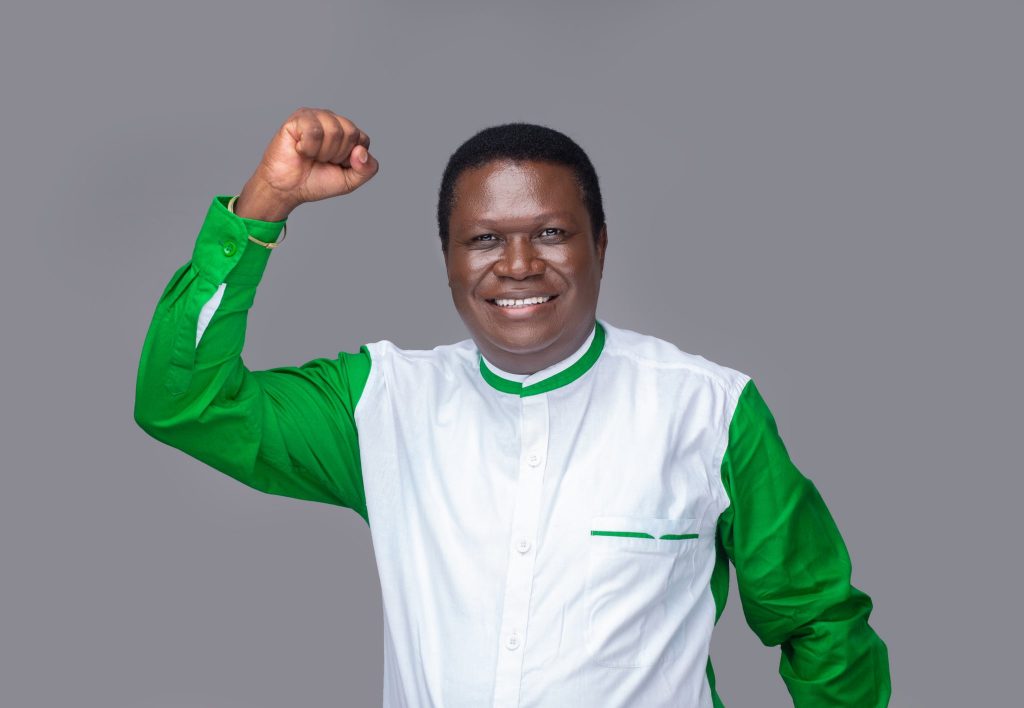 Democratic Party (DP) presidential candidate, Norbert Mao has cautioned the Acholi people against voting for a younger and inexperienced person to lead the country in the coming presidential elections.
Mao was speaking to supporters on Tuesday evening at rallies held at Pabbo and Amuru town councils in Amuru District.
Mao said it will be unfortunate for Ugandans to vote a youthful candidate since Uganda at the moment requires a leader who is mature and experienced to correct the mess that the country is currently submerged in.
"Uganda is so messed up that it needs only mature and experienced leaders to push it forward. Let us not vote raw leaders. It is good that you listen to these young leaders but we first need to groom them because they are still raw," Mao is quoted by Daily Monitor as saying.
"The country has been messed up so much by the National Resistance Movement (NRM) government and will require a mature leader who can manage the transition, somebody with the passionate heart, tough-minded and foresighted to lead the nation."
Mao said his only opponent in the presidential race is President Museveni whom he intends to unseat come January 14 next year.

"The other candidates are not my business. My main opponent is President Museveni, who is the one with the ball and a good footballer does not tackle the one without the ball. How would such young leaders differentiate the good from bad if they do not have their own ideas?"