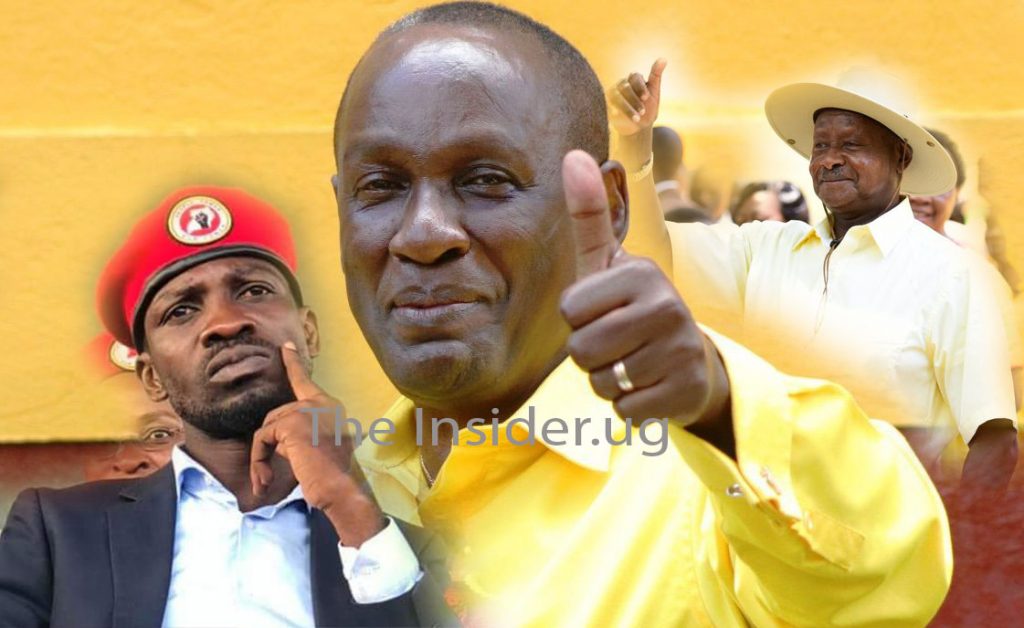 The NRM Vice Chairperson for Eastern region has said Gen Yoweri Kaguta Museveni has been a solution to the mistakes made by the previous governments.
"He is not just any other common leader, but a revolutionary leader," said Captain Mike Mukula Thursday at President Museveni's scientific rally at Masaba SS grounds in Budadiri East constituency, Sironko district.
Speaking at Mbale senior secondary school a day before, Mukula asked youth to vote for President Museveni on grounds that he is more qualified than any of the other 10 people challenging him for presidency.
"Someone with a diploma in Music Dance and Drama [MDD] wants to lead this country called Uganda. This is not a theatre," he said, referring to National Unity Platform presidential candidate Robert Kyagulanyi aka Bobi Wine.
"There is no opposition I cannot defeat. What are you opposing?" said President Museveni, reinforcing Mukula's message, when he took to the podium.
"When we were in Luweero fighting, we had some Uganda People's Congress [UPC] there. Even though we were fighting, I would go to the UPC people and ask them what are you fighting for? Like now what are they opposing exactly? You should talk to them."