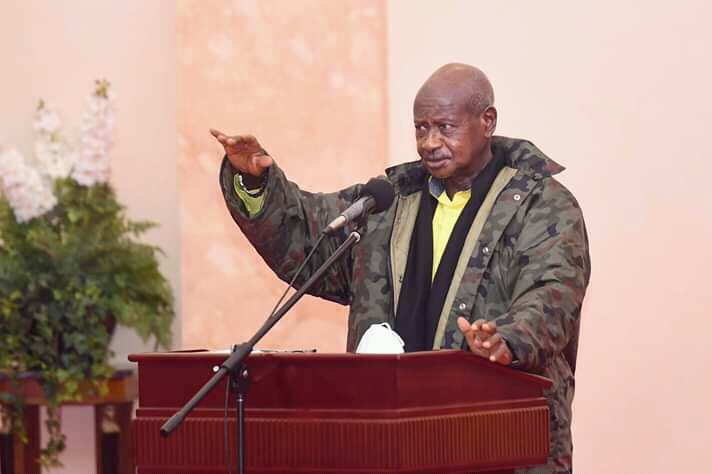 President Yoweri Museveni has summoned heads of security agencies to State House to explain the disappearance of civilians, a move that has caused panic among the members of the public who wonder whether the country has slipped into the dark days of Iddi Amin.
A visibly enraged Museveni was holed up in a meeting with his security chiefs for close to 6 hours at Entebbe State House as he sought answers on why and who sanctions these abductions that are making his government very unpopular.
Museveni was recently declared winner of January 14 election with 58%.
Those who attended the meeting include Security Minister Gen. Elly Tumwine, Internal Affairs Minister Gen. Jeje Odong, Police boss Martin Okoth Ochola, Deputy IGP Maj. Gen. Paul Lokech, CMI head Maj. Gen. Abel Kandiho, ISO Director General Charles Oloka, Army Commander Gen. David Muhoozi, SFC commander Gen. Muhoozi Kainerugaba, among others.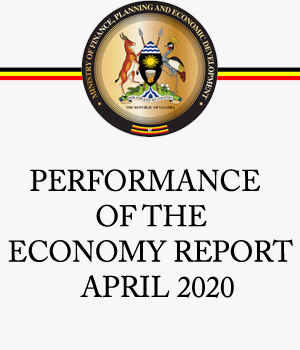 According to a source, Museveni wanted to know which particular agency was responsible for bringing shame to his leadership by kidnapping and torturing unarmed civilians.
Museveni has been on record many times insisting that the only security organization which must arrest any suspects is Uganda Police.
He maintains that the Police can arrest and handle over the suspects to sister organizations if they have a case to answer.
Museveni has several times been against the idea of the army getting involved in arrest and torturing suspects.
He explains that such inhumane actions by the Obote government forced him to the bushed in 1980 to liberate Uganda.
A source privy to Thursday meeting told this website that Museveni ordered to know how many suspects had been arrested and where are they detained.
"We must account for our people," Museveni reportedly told the meeting.
According to the source, he ordered for the arrest of some of the security operatives who were overzealous in conducting these operations.
Museveni intends to address the public on Saturday at 8pm to explain and account for these individuals who mostly, according to reports subscribe to National Unity Platform (NUP) political party led by Robert Kyagulanyi.
The Interior Minister Gen. Jeje early this week told Parliament that 44 people had been arrested by security services.
Their crimes remain unknown.
However, NUP principal insists that over 2000 of his supporters across the country are missing.
The government spokesperson Ofwono Opondo last night confirmed to this website that Museveni held a meeting with security heads and the outcome will be communicated in the national Presidential address.