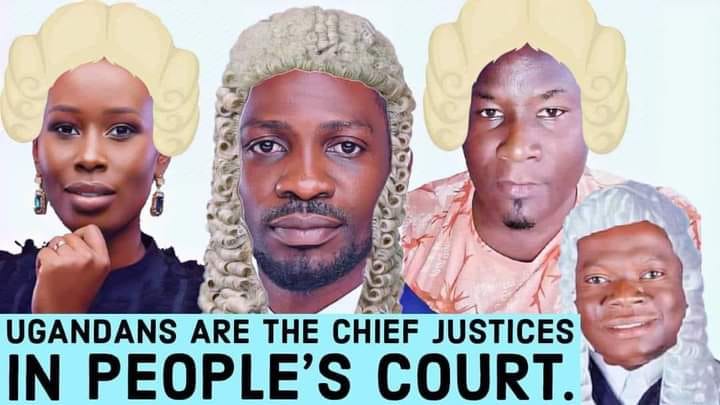 The real politics & the struggle!
In December 2020 I did say that real politics and a renewed struggle for change will begin after 14th January.
It's now a Reality test ! the excitement, enthusiasm, high expectations brought about by the political campaign seasons , tends to lead to hopelessness when reality sets the ground!
Elections rigged! Election Petition filed! Election Petition withdrawn!
What's Next ?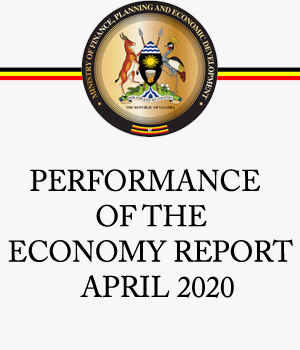 Conscientization – Awareness Raising !
Ugandans heartily agreed to " Tukubikwaasa Kyagulanyi ". He has tried his best and he now believes that it's Ugandans themselves to take on the mantle! Is this a new phenomenon ? NO – It's " Twerwaneko"
Dr Kizza Besigye is one man who is tested and tried! He has contested four times against Mr M7. He has challenged elections two times in the Supreme Court! He has sworn himself as the legitimate elected President of Uganda!
The other day when Dr KB was asked what advise he would give to Kyagulanyi, he said that if he had any, he would have given it to himself because Kyagulanyi was going through what he has experienced over the years.
In conclusion, the people of Uganda seeking for change, must be told the truth that their leaders are as stuck as they are! It requires going back on the drawing board, respect for each other's experiences and most importantly accepting to learn or unlearn.
For the Ugandans to be Chief Justices in the people's court, this role too requires more enlightment , training and understanding. It's not limited to wrapping white pieces of clothes on our heads or dried banana leaves.
Kaaya Rajab Sema
Adult Educator Nansana