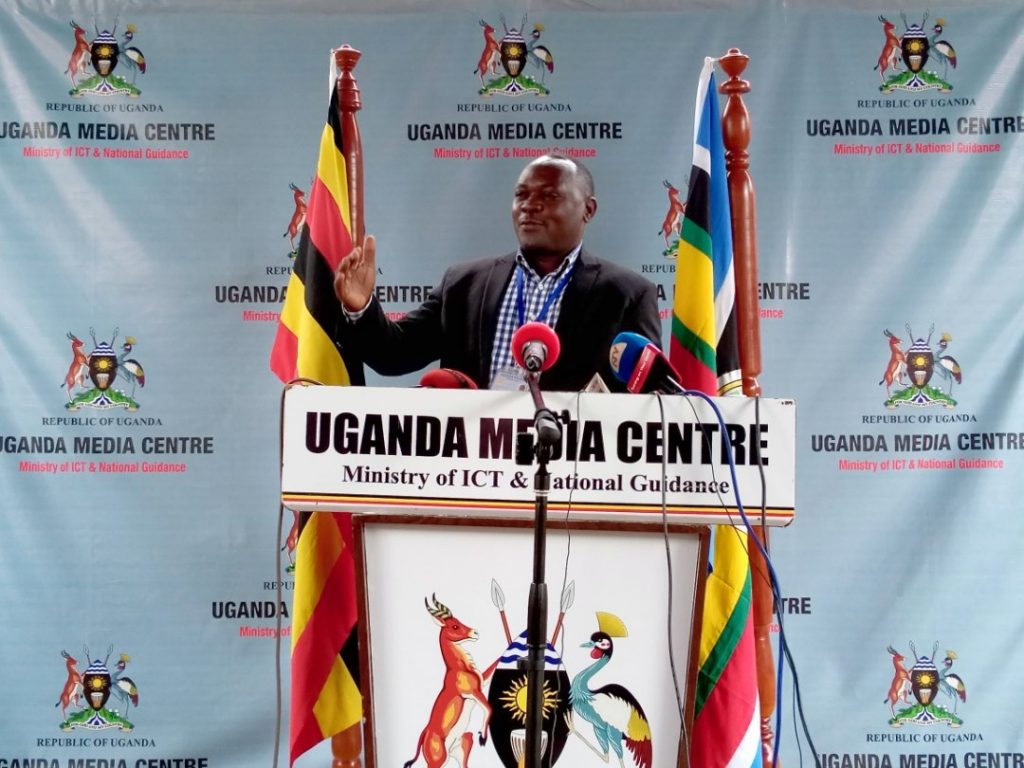 Police confirms the arrest of the woman that was seen in a viral video clip battering her 5-year-old child. The case is being handled by Criminal Investigations Directorate (CID).
"The child (victim) is so traumatised that he resisted police staff thinking that he was being taken back to the mother. He categorically stated that he did not want to reunite with the mother. We are going to treat the child" CID PRO Charles Twiine says.
Twiine also says the woman who was released from prison after serving a prison sentence for attempted murder will be subjected to a mental health check-up.Should we find that she is mentally healthy, she will will be charged with aggravated torture or attempted murder.