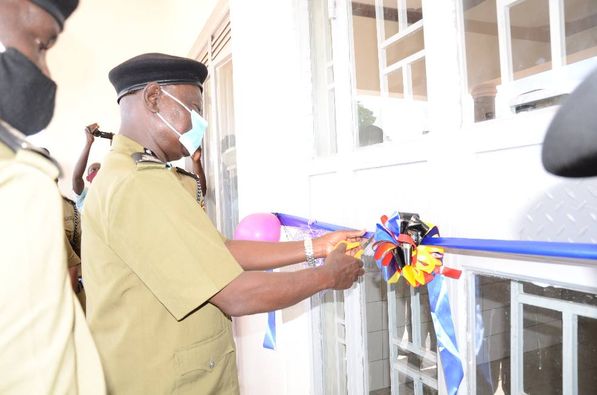 The Director Welfare, Production and Sports, AIGP Andrew Sorowen, has today commissioned police stations as well as police accommodation facilities in Budaka and Namutumba districts.
The facilities were constructed by police construction unit, under the Directorate of Logistics and Engineering.
While commissioning the facilities, AIGP Sorowen urged the officers to use them to improve service delivery.
He implored the officers to be disciplined, work hand in hand with the community and avoid any forms of corruption.