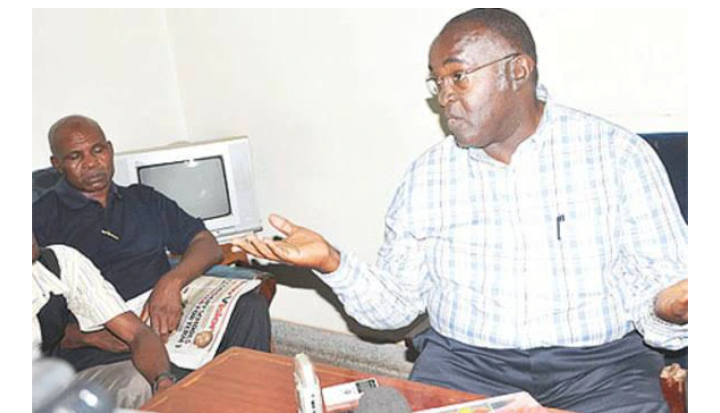 Hajji Musa Katongole, the former chairman of the Uganda Taxi Operators and Drivers Association(UTODA) has passed on this morning, family members have said.
Katongole was last week admitted to the Intensive Care Unit of TMR International Hospital in Naalya, a Kampala suburb over an illness with his heart but on Tuesday morning, he was pronounced dead.
Kawempe North Member of Parliament, Latif Ssebaggala confirmed the death of Katongole whom he described as a great pillar to the development of not only Islam and Buganda but the country at large.
Moses Mawejje Birungi, the spokesperson of the Kampala Operational Taxi Stages Association(KTOSA) described the death as a great loss to the country.
"Whereas he was Muganda and a Muslim, he associated with everyone at ease. You could never know his religion or tribe. He worked for the development of the country. He will be greatly missed,"Birungi said.

Katongole was the head of Uganda Taxi Operators and Drivers Association (UTODA) which for long held sway in the city's taxi business.