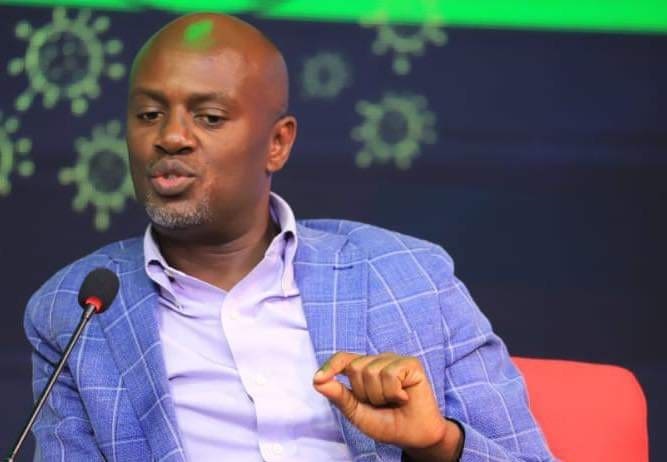 Celebrated Journalist Andrew Mwenda has accused Presdient Yoweri Kaguta Museveni for plotting the overthrow of Rebecca Kadama from the Speaker's office, apposition she has held for close to two decades.
According to Mwenda, Though President Museveni might not disclose his support for the deputy speaker Jacob Oulanyah openly but even the layman can understand.
Speaking while appearing on NBS Breeze show early this morning, Mwenda noted that the main purpose possibly for awarding Oulanyah would be the good performance of the National Resistance Movement (NRM) in Northern Uganda.
"Museveni lost in Busoga but won in Acholi. So, Oulanyah would be rewarded as part of the bigger reward to Northern Uganda for supporting President Museveni." Mwenda Stated.
Mwenda also added, "I think Museveni doesn't want to stop MPs from traveling but wants to shift power to decide who travels from Kadaga to himself in case Kadaga wins."